What's My 2023 Tax Bracket?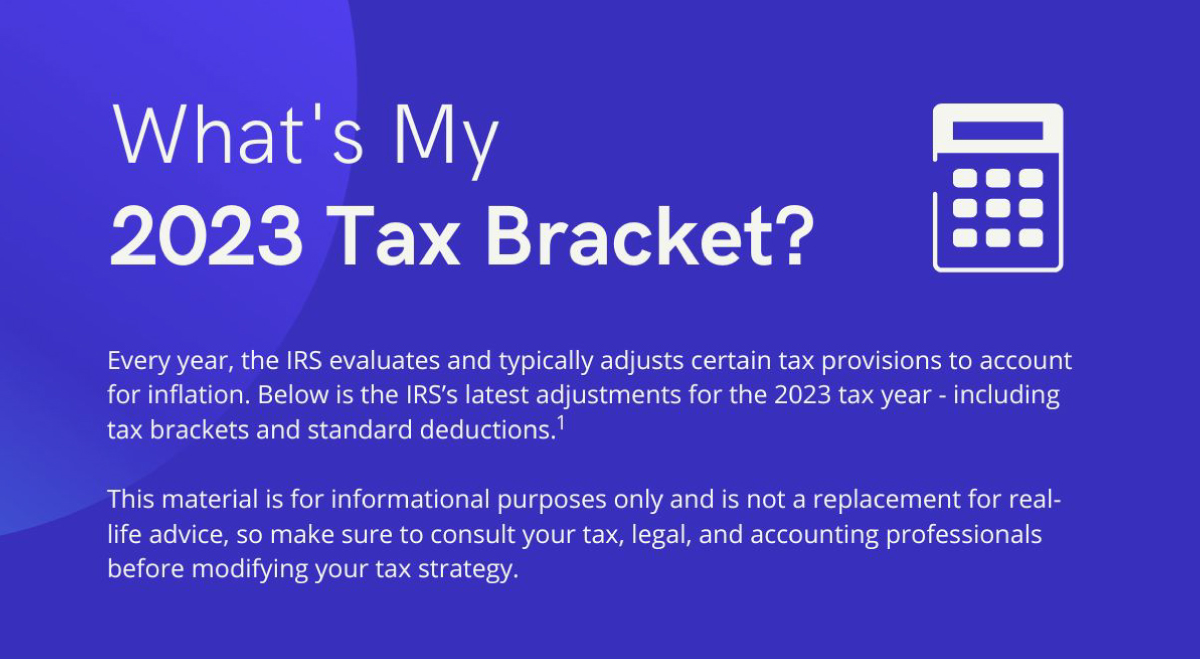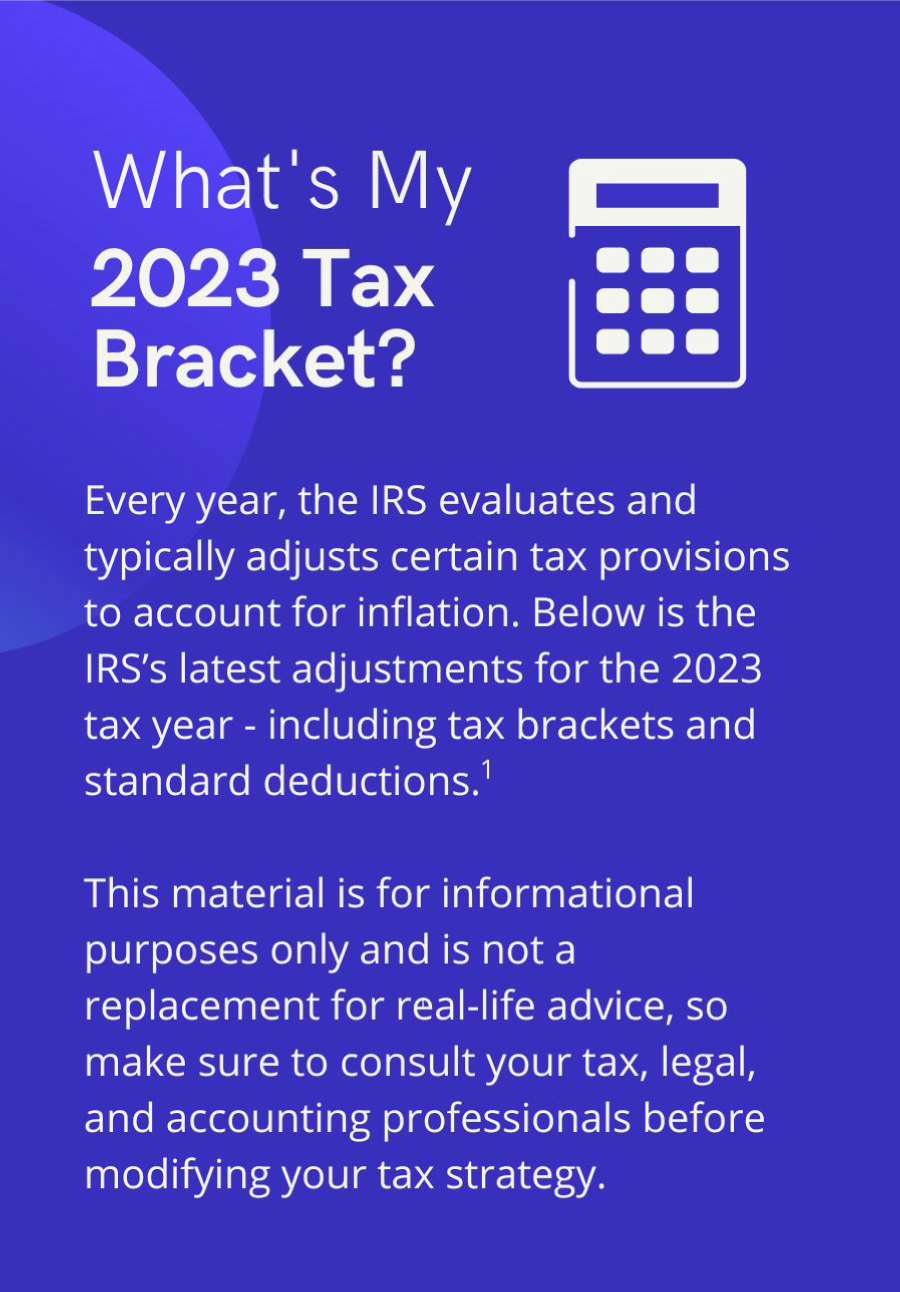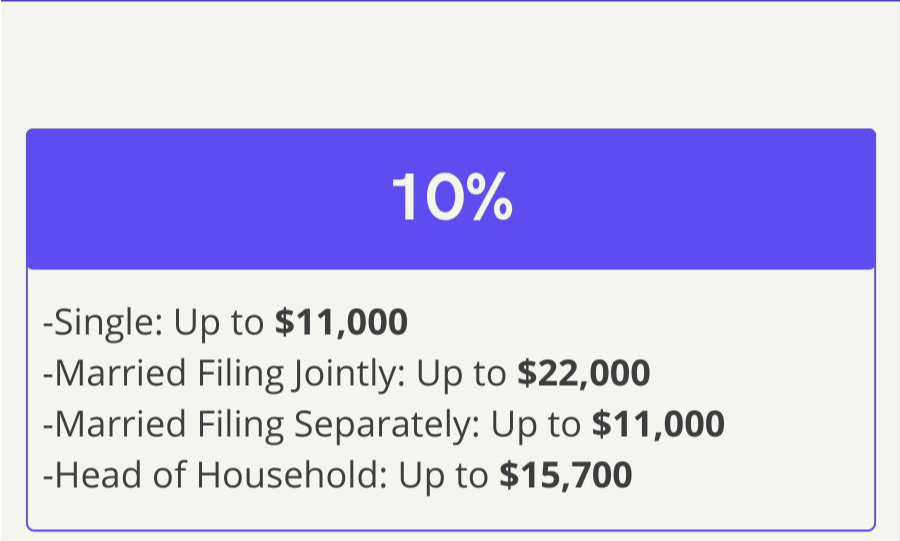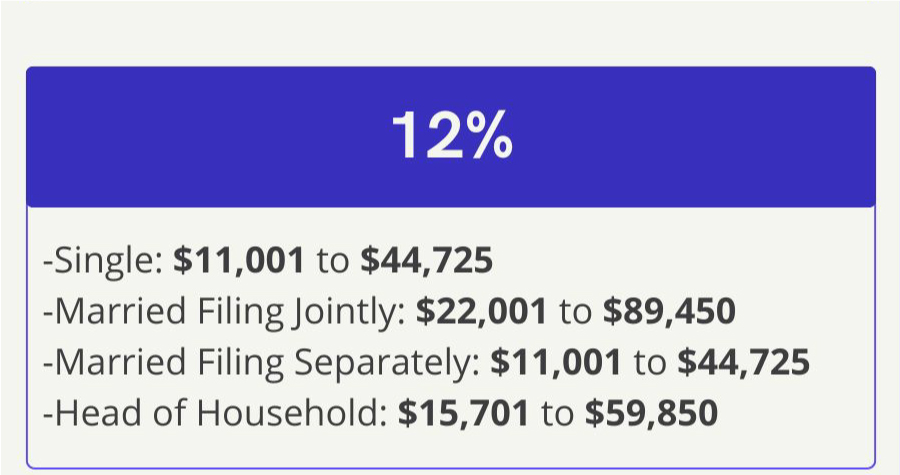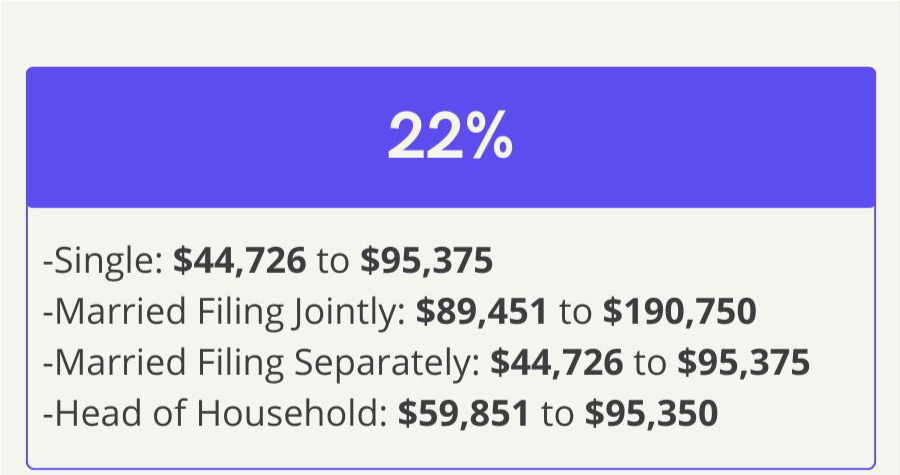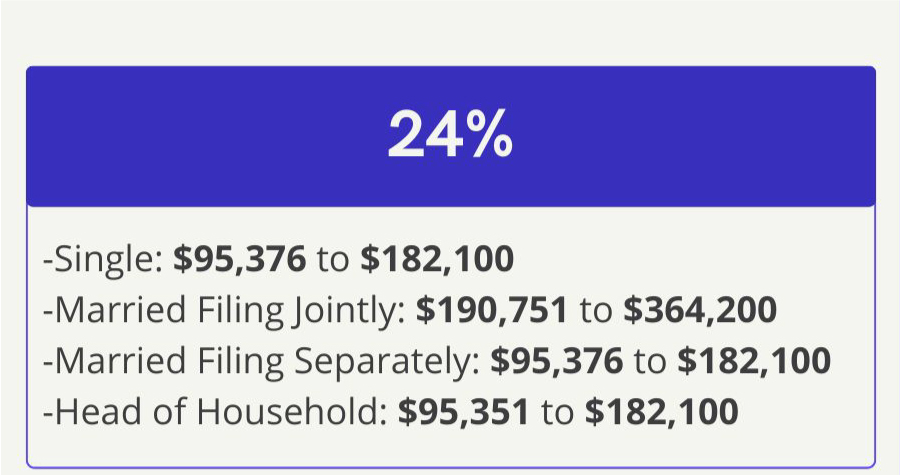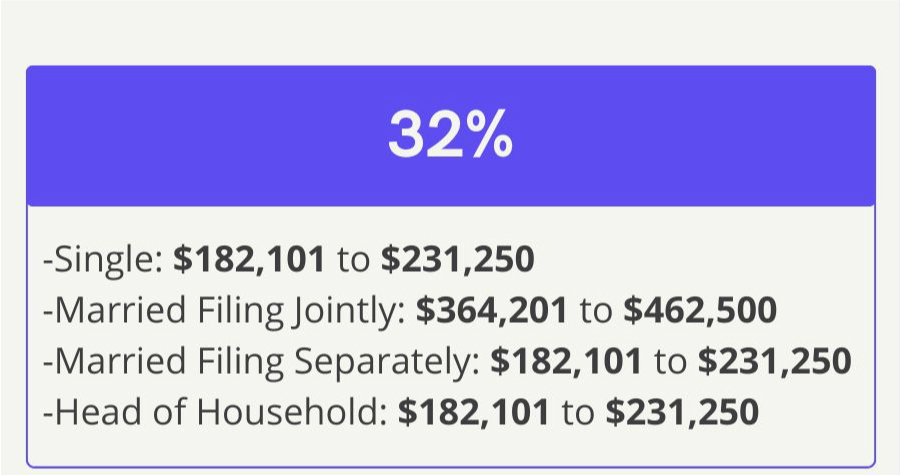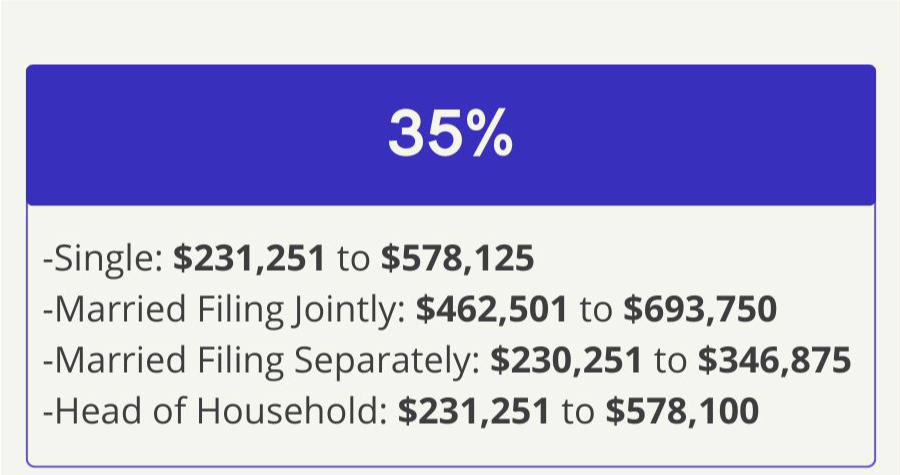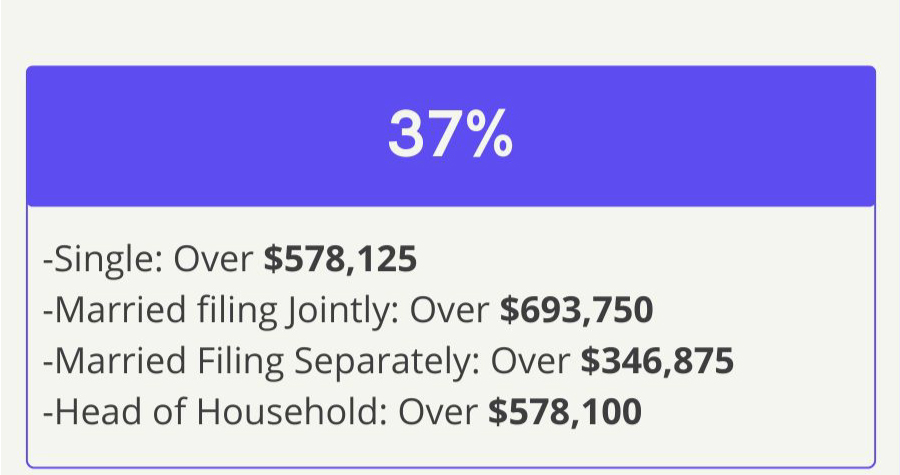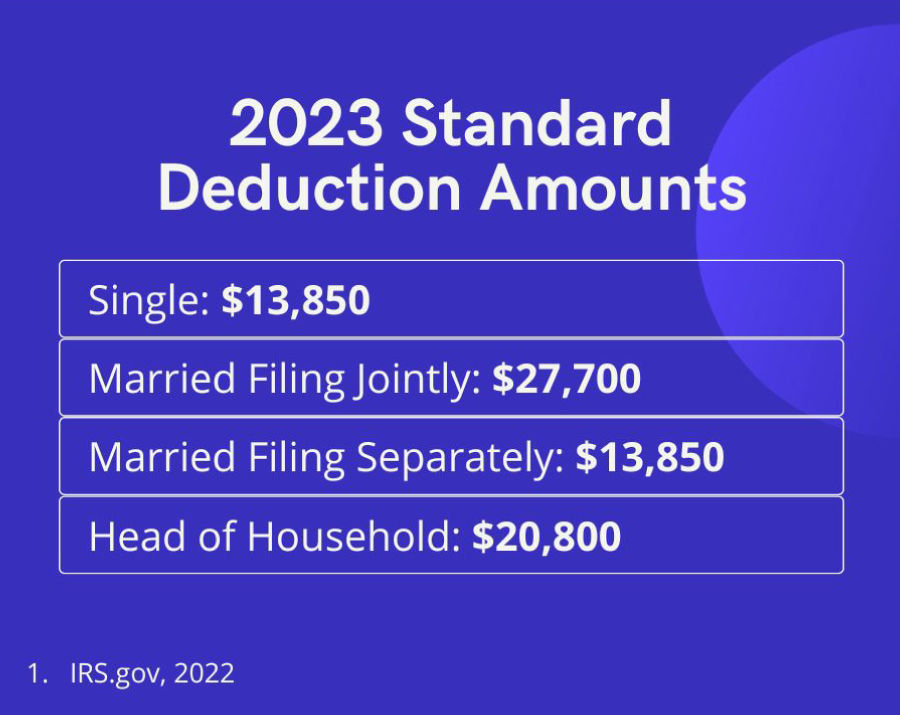 Related Content
Choosing to bear the financial burden of an adverse event is called self-insuring. Do you know what that entails?
All about how missing the best market days (or the worst!) might affect your portfolio.
In the event of an unforeseen accident or illness, disability insurance may be a good way to protect your income and savings.