How to Conquer the World - 5 Financial Strategies for Savvy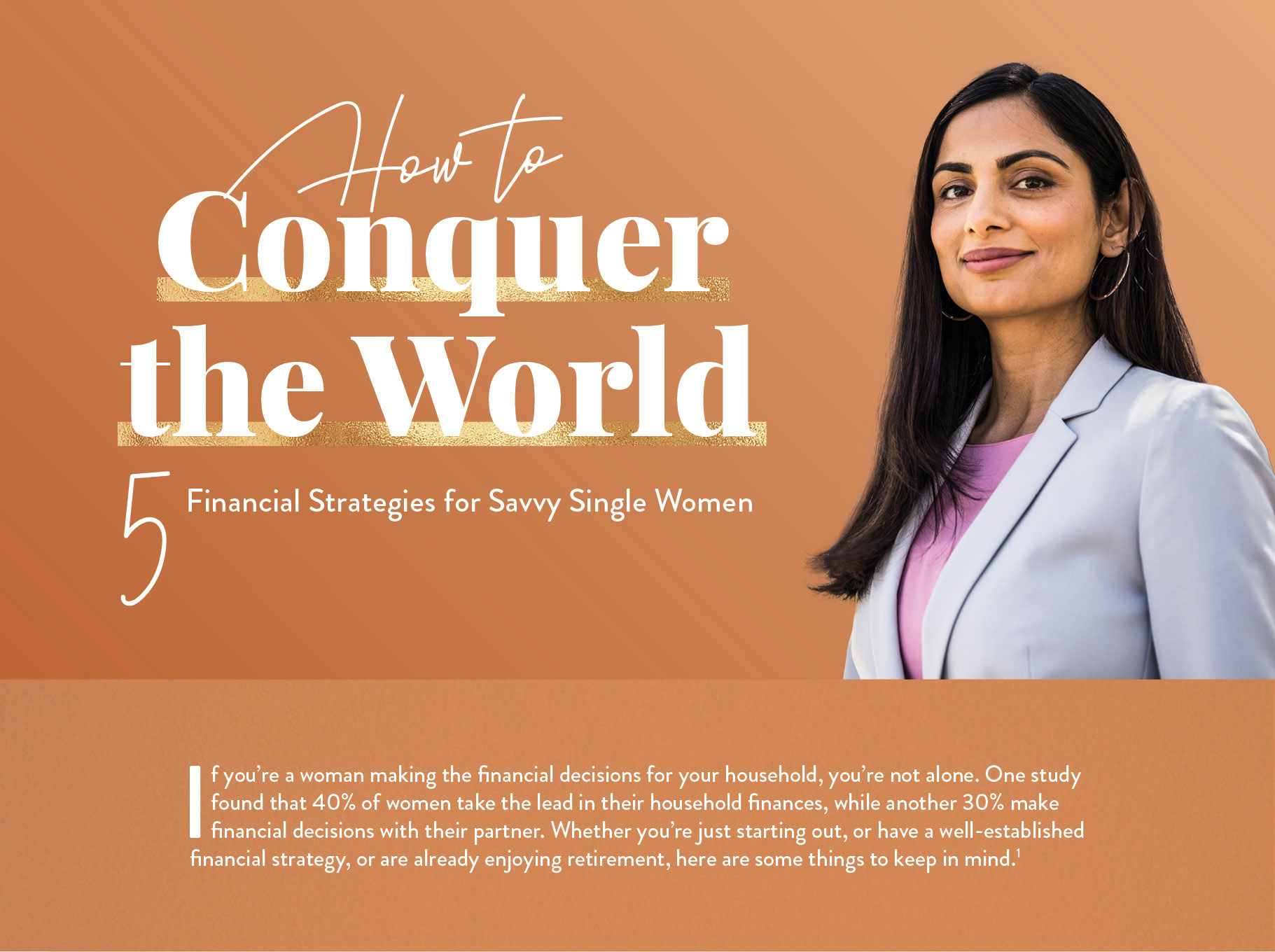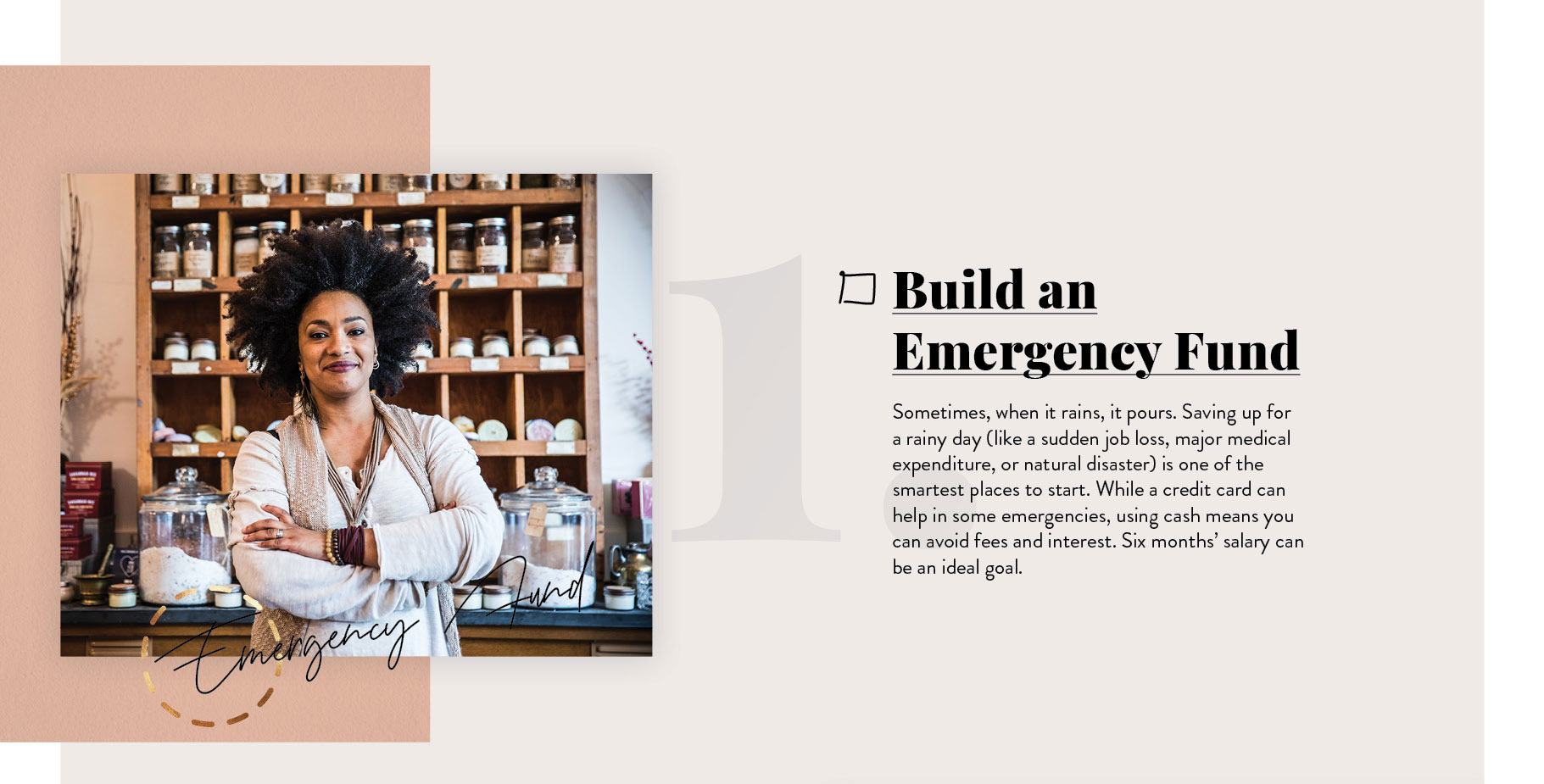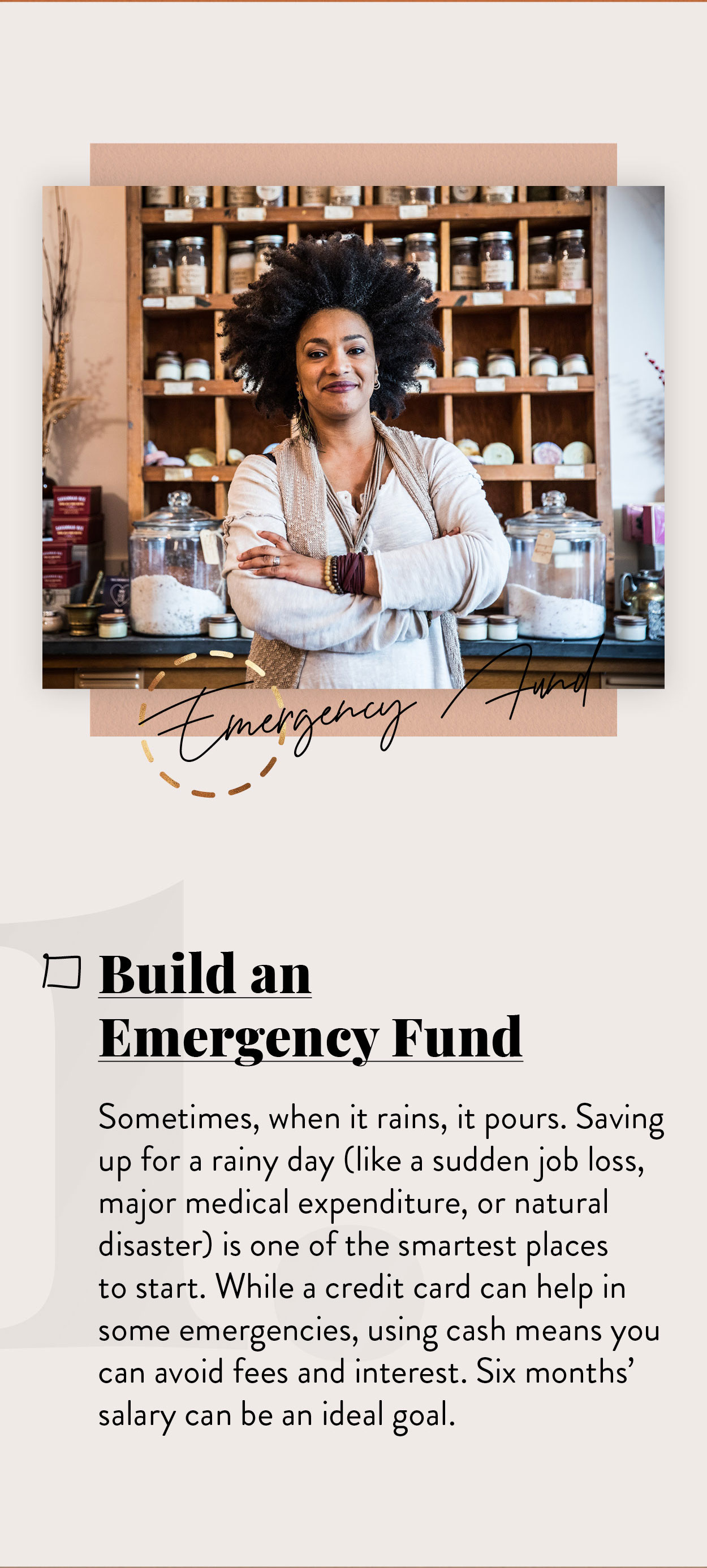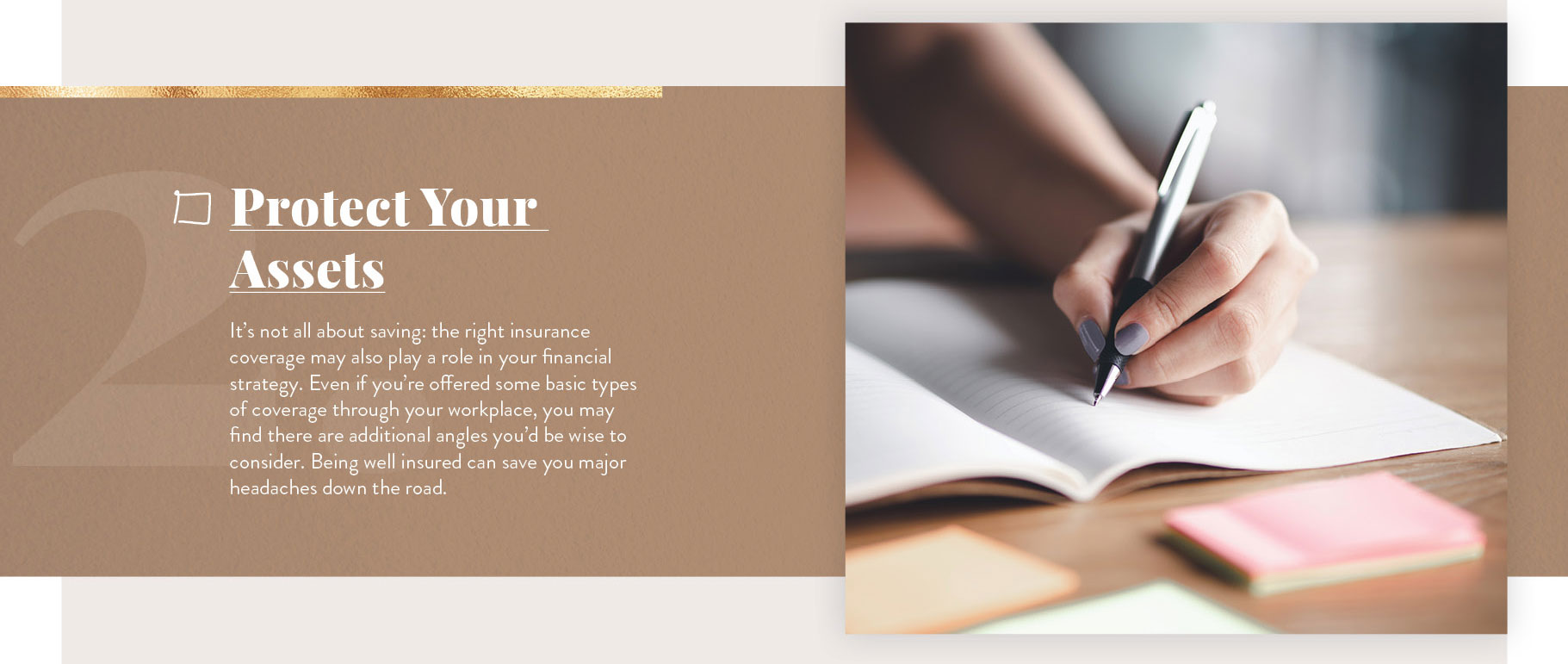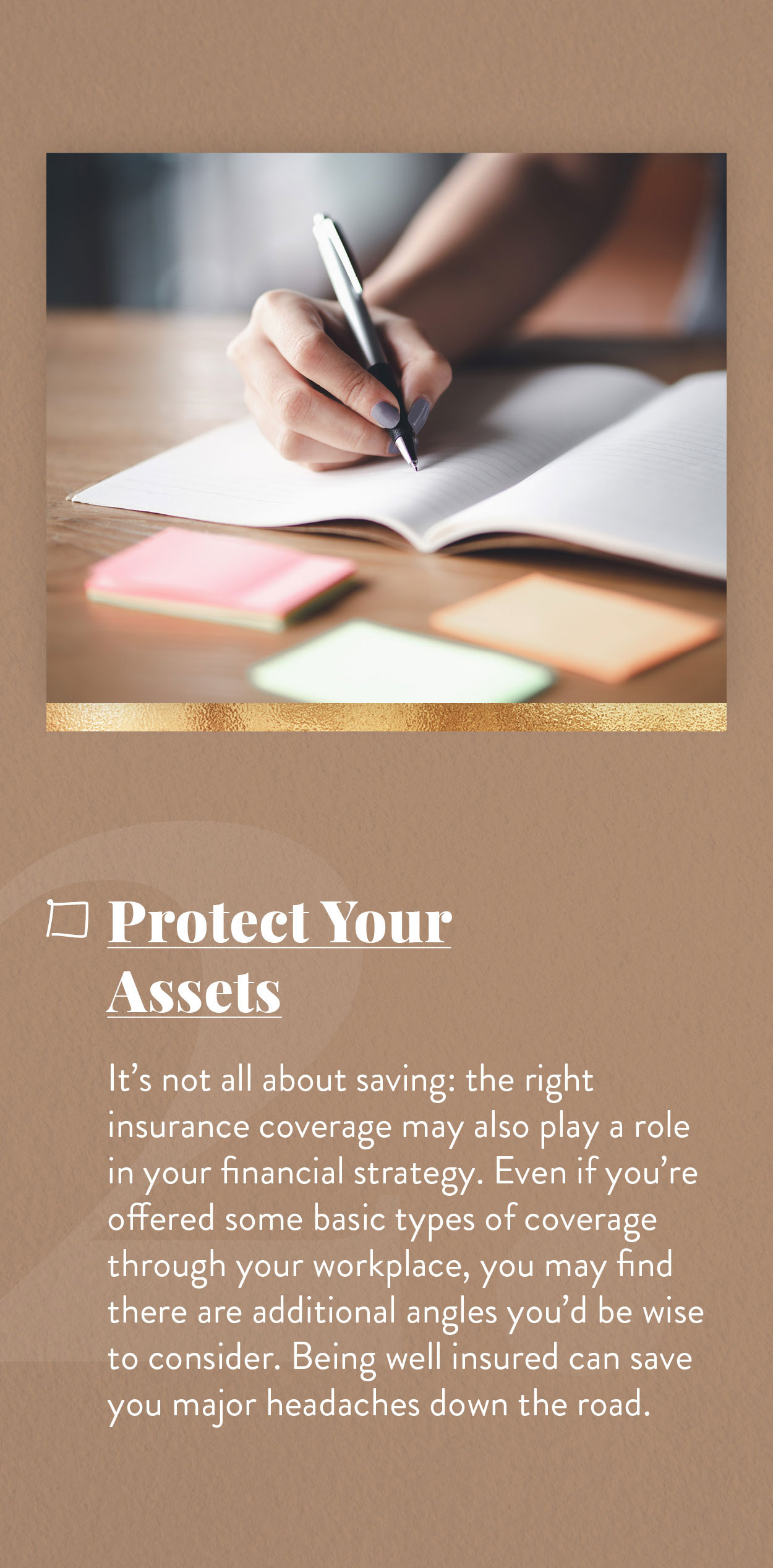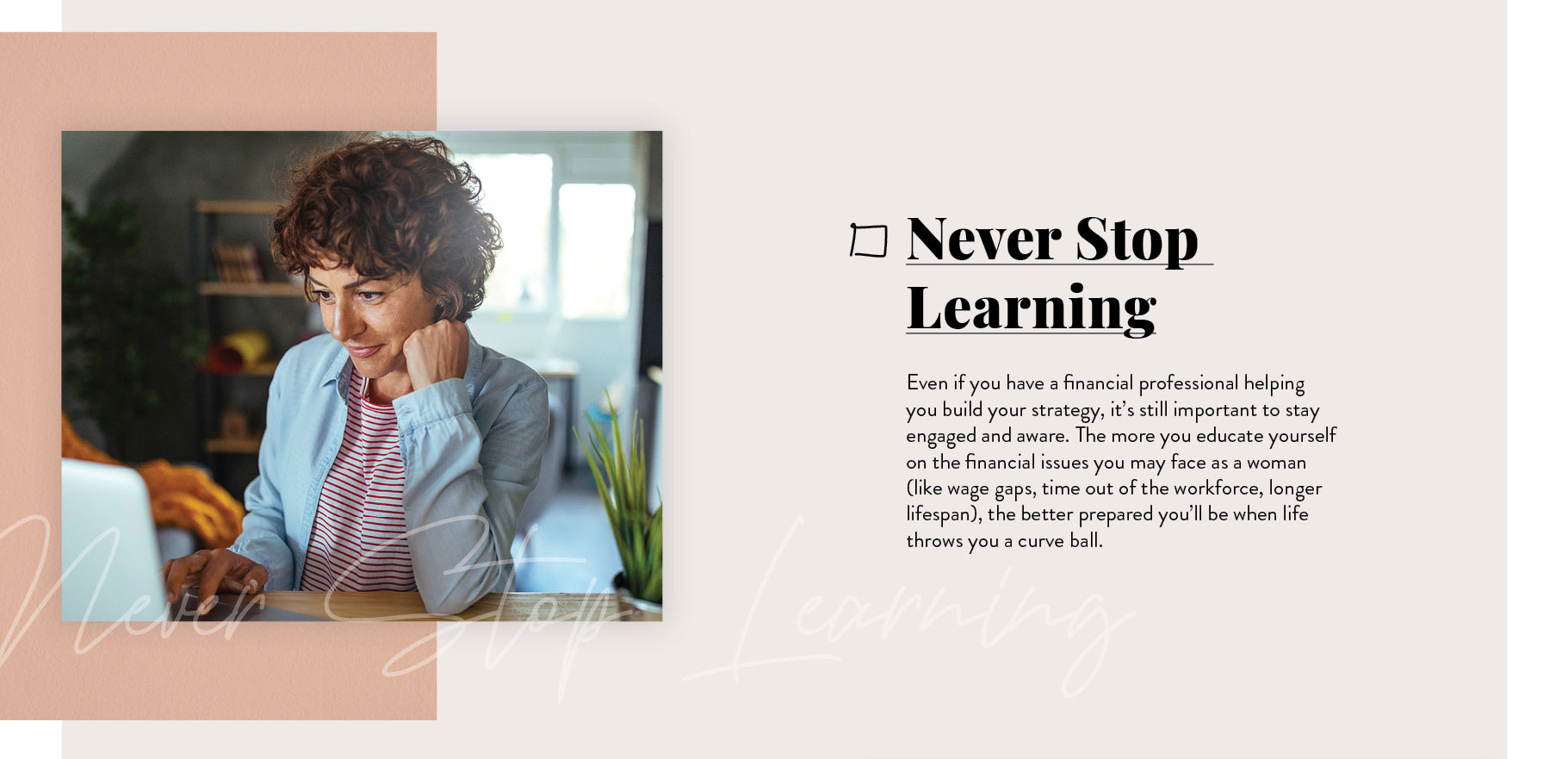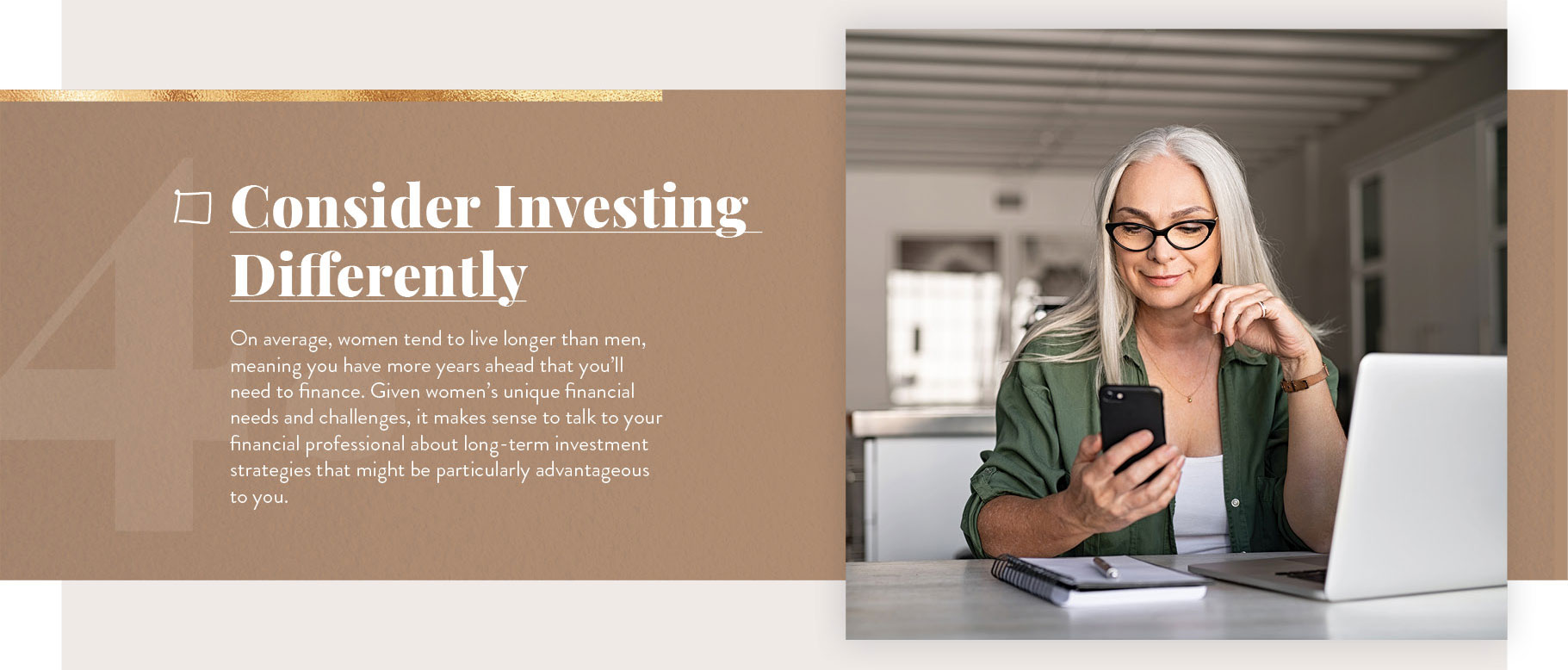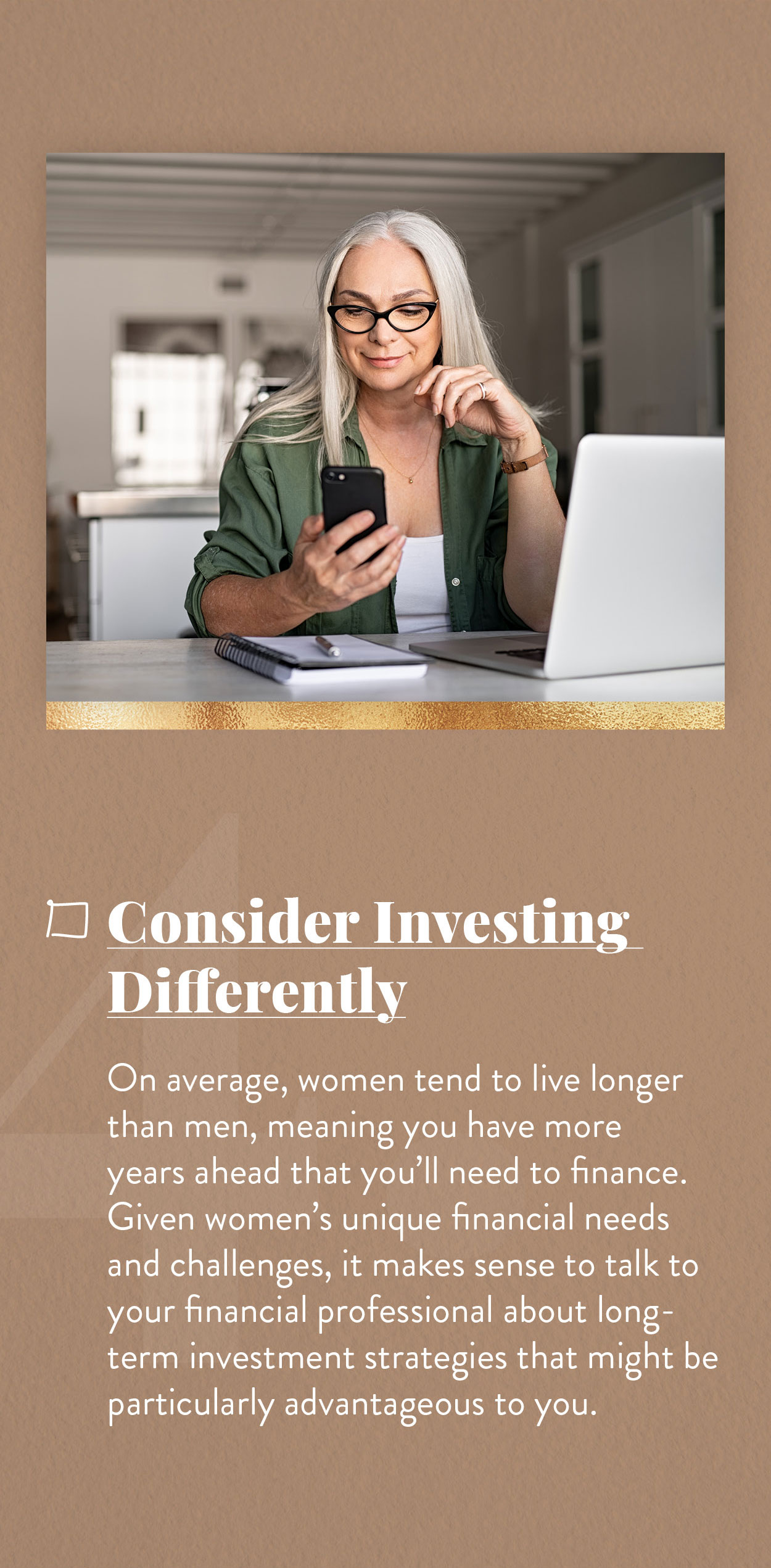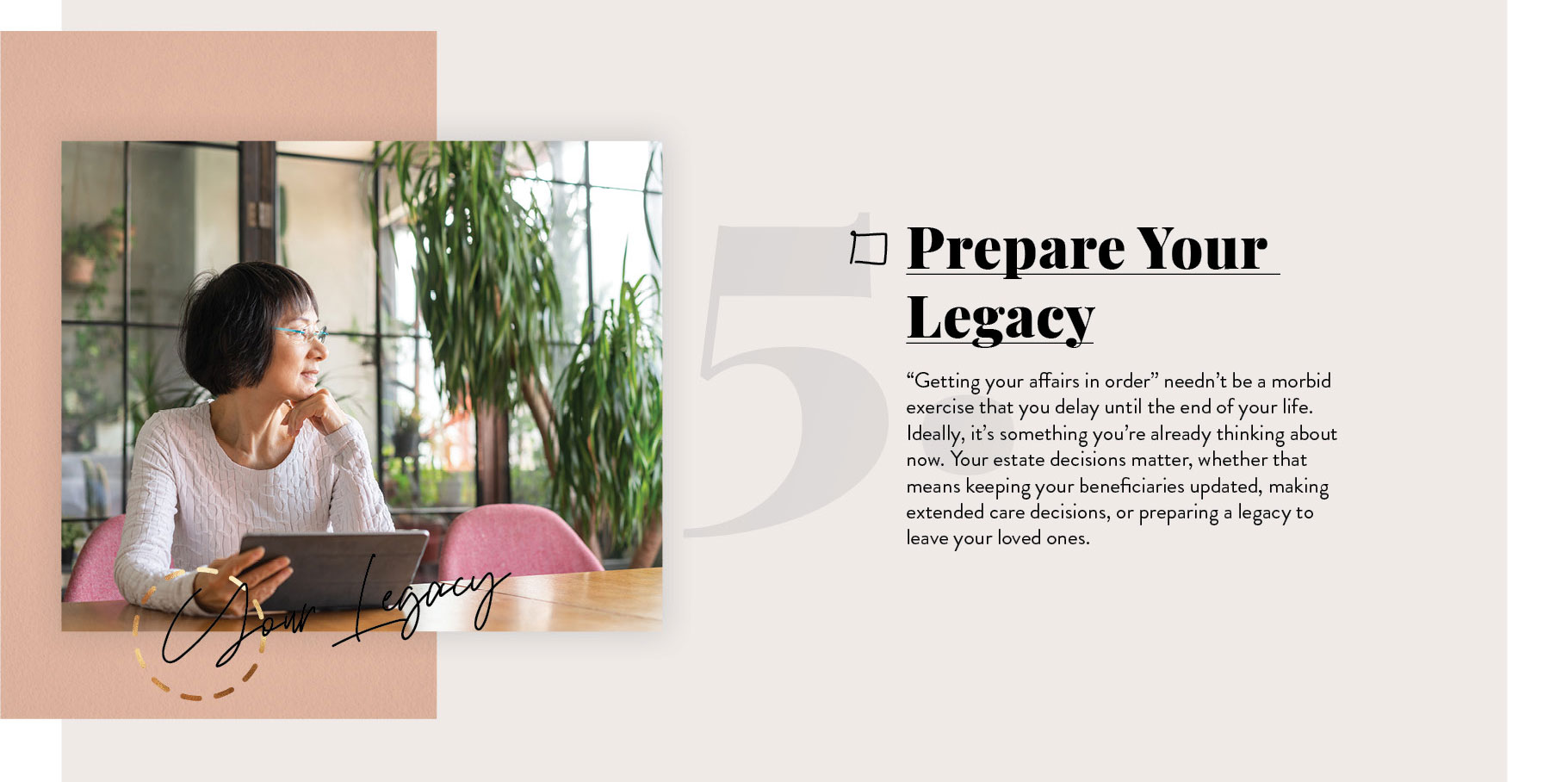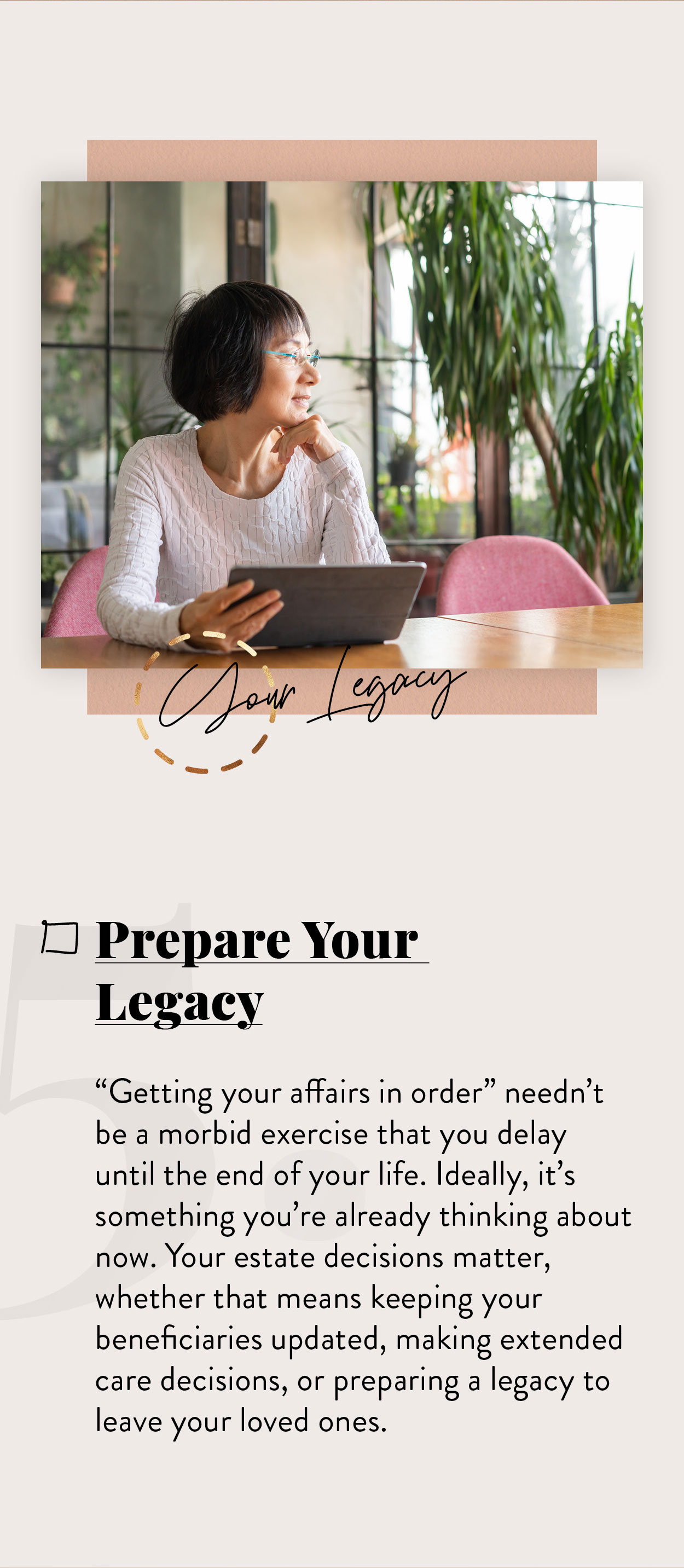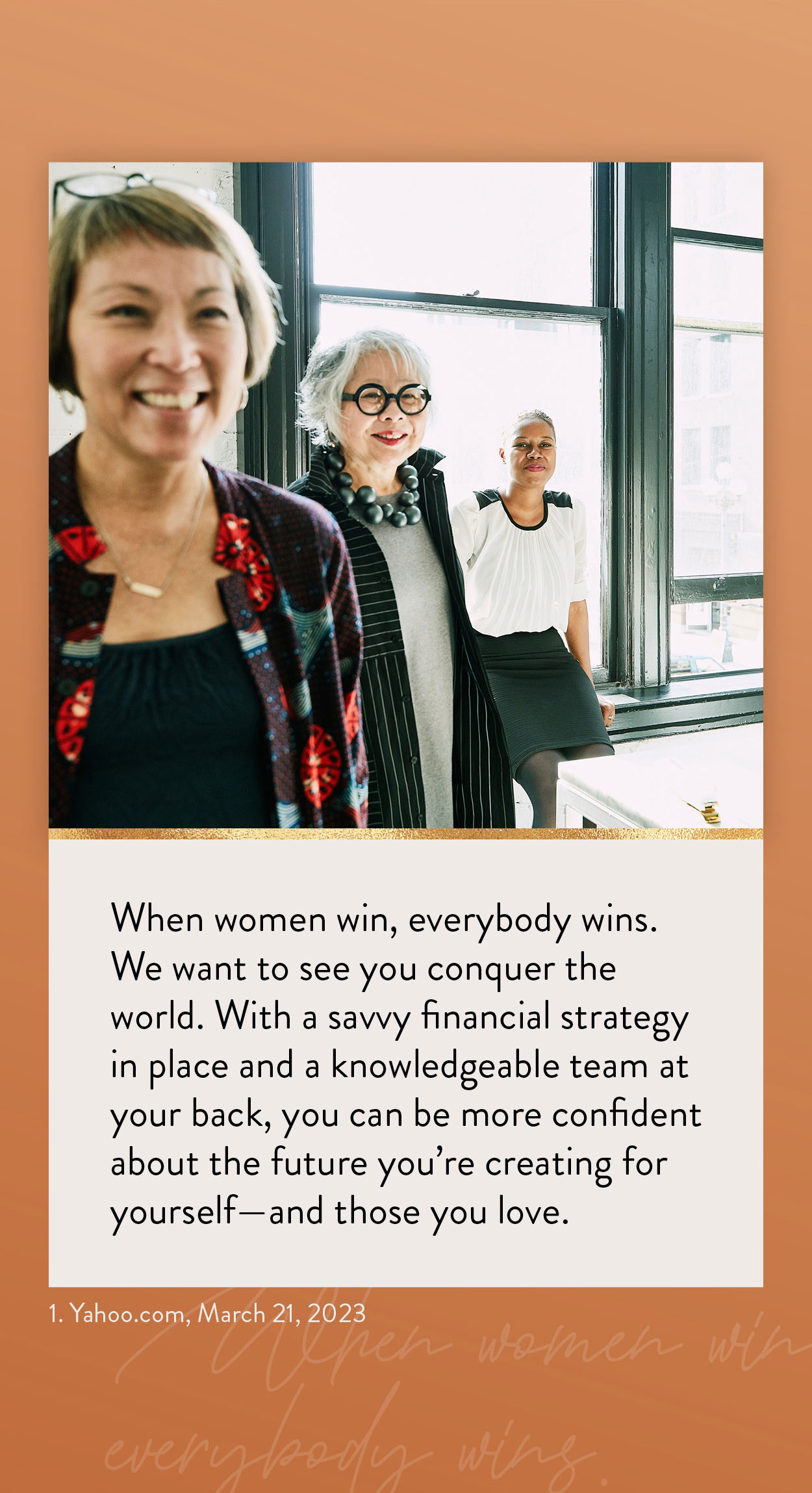 Related Content
How does your ideal retirement differ from reality, and what can we do to better align the two?
To choose a plan, it's important to ask yourself four key questions.
The chances of an IRS audit aren't that high. And being audited does not necessarily imply that the IRS suspects wrongdoing.