Choose Your Own Retirement Adventure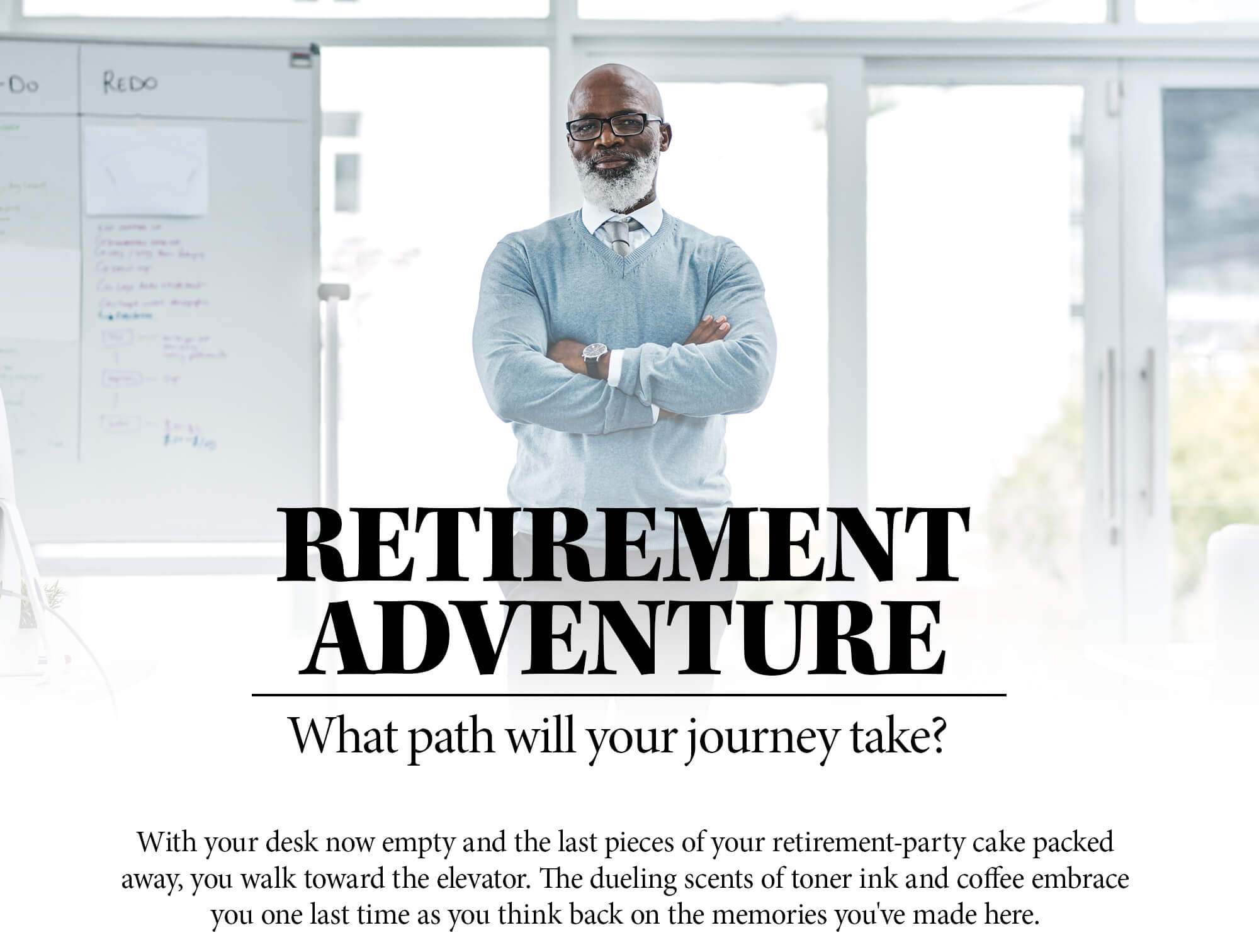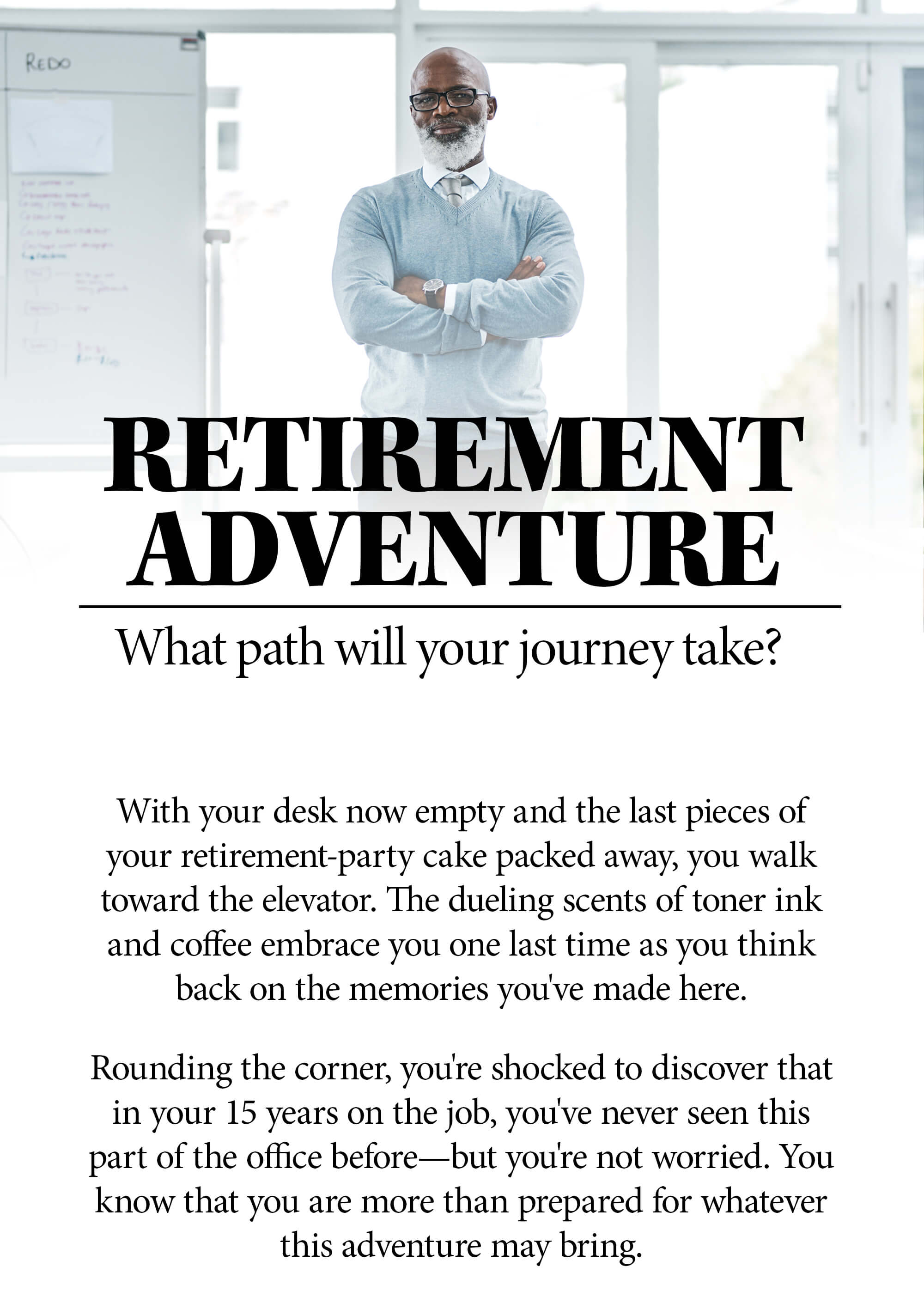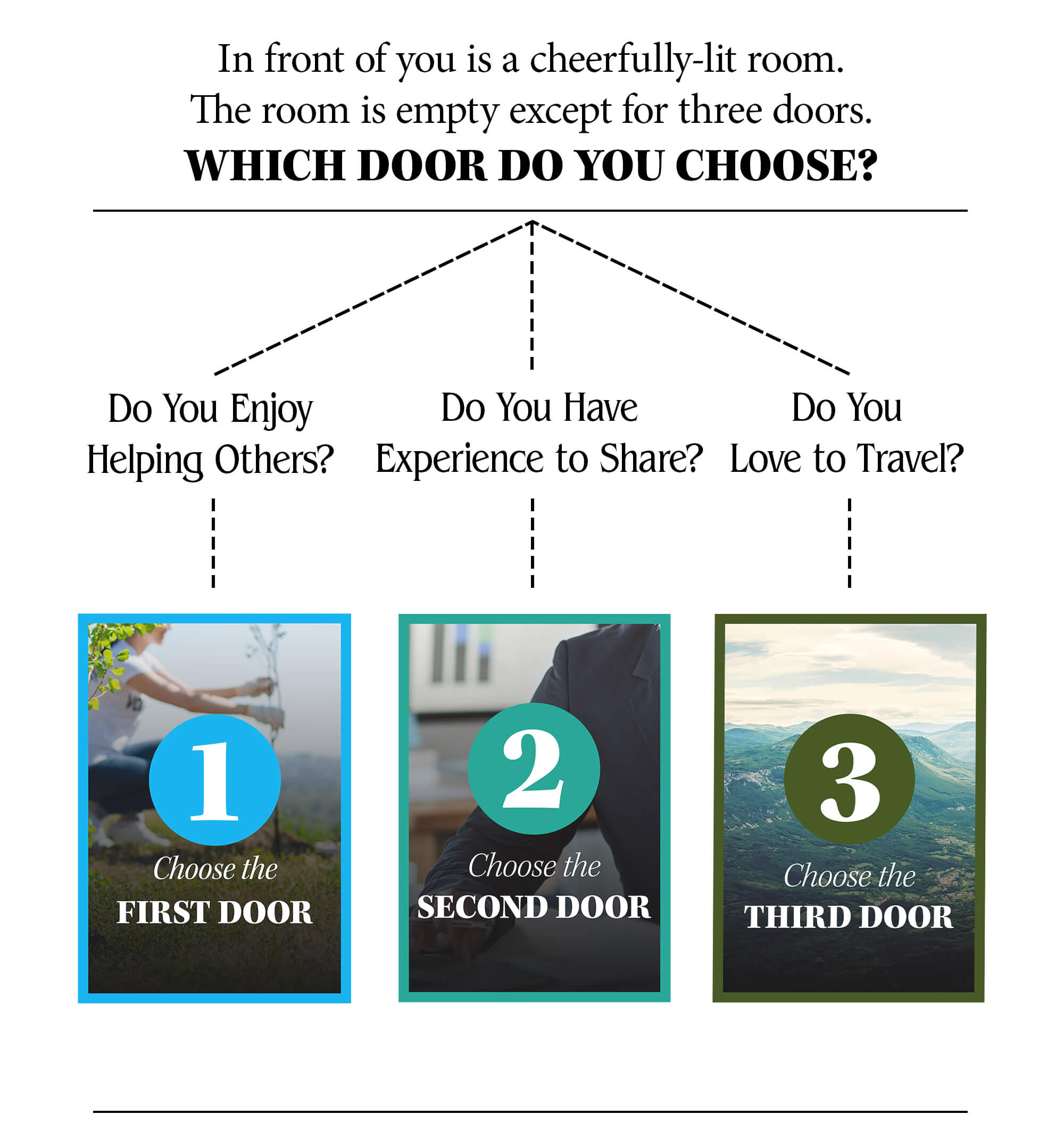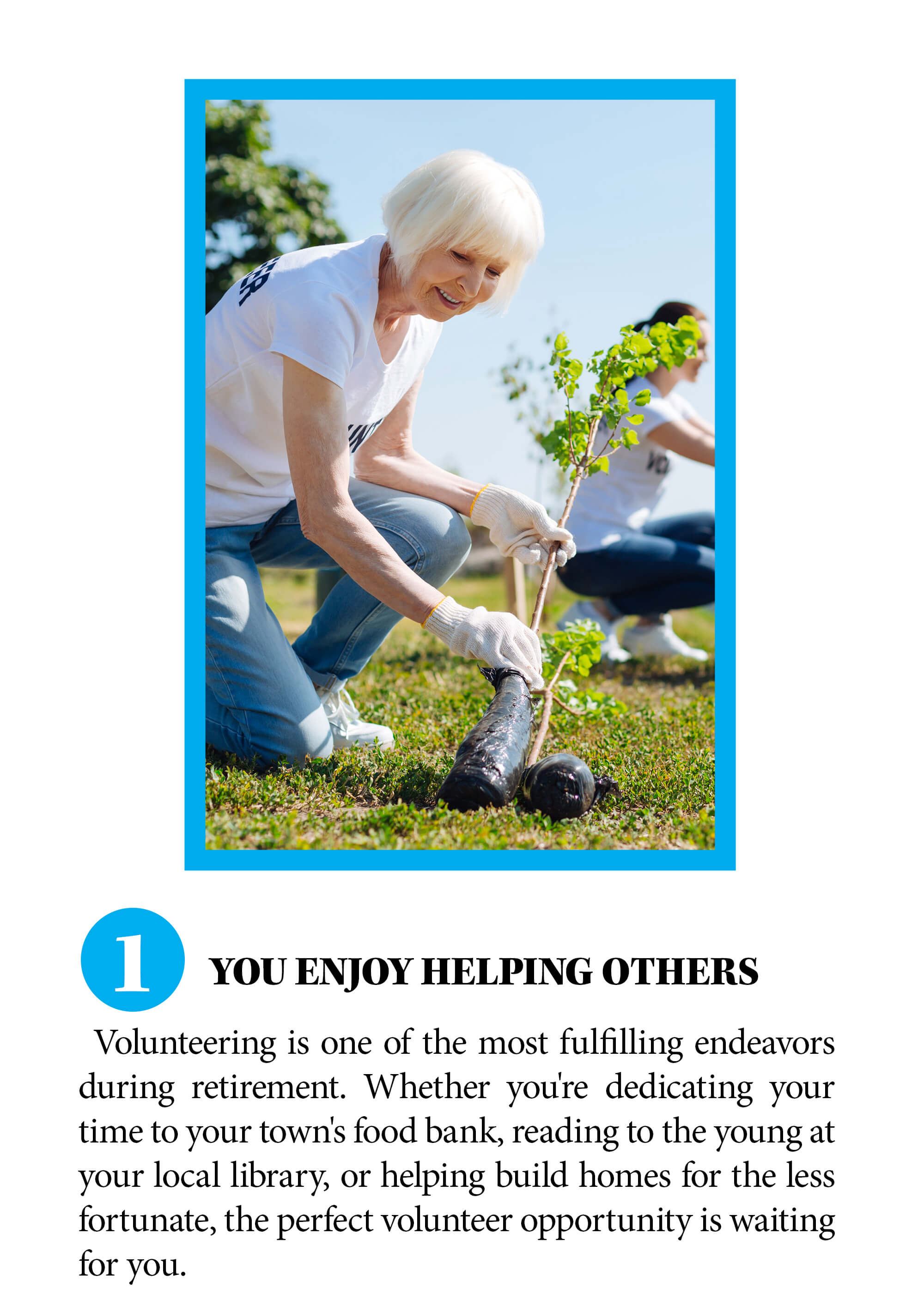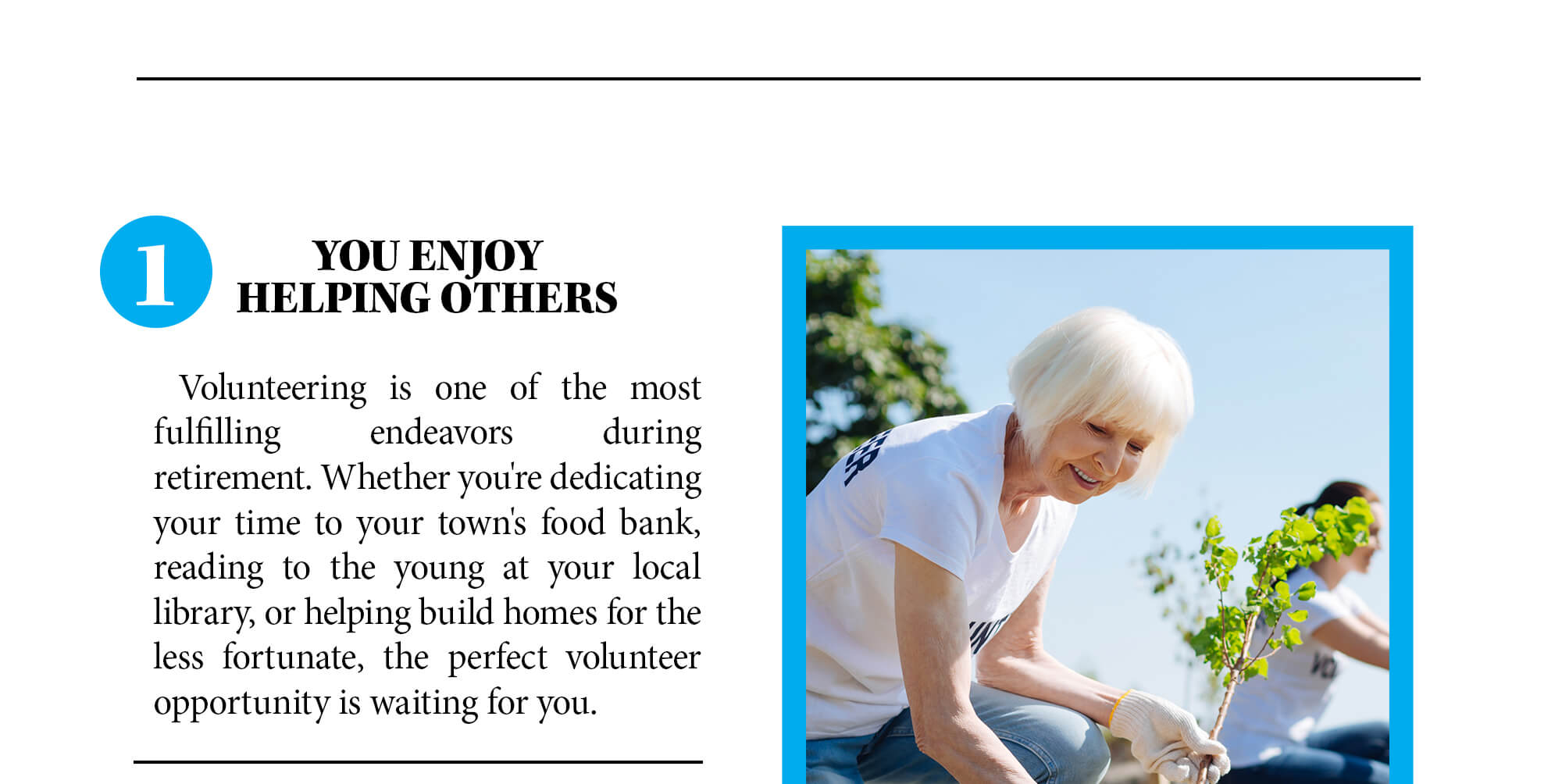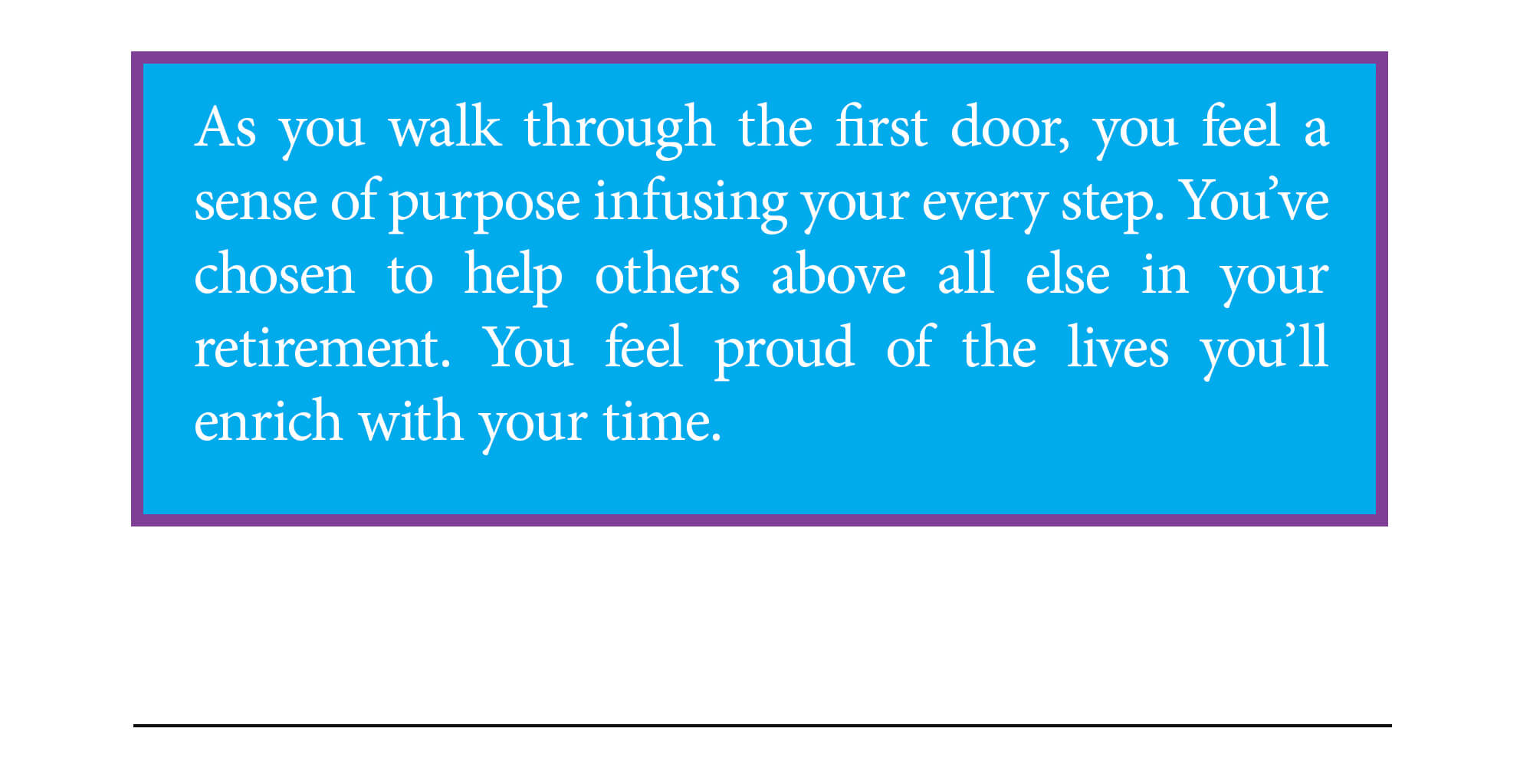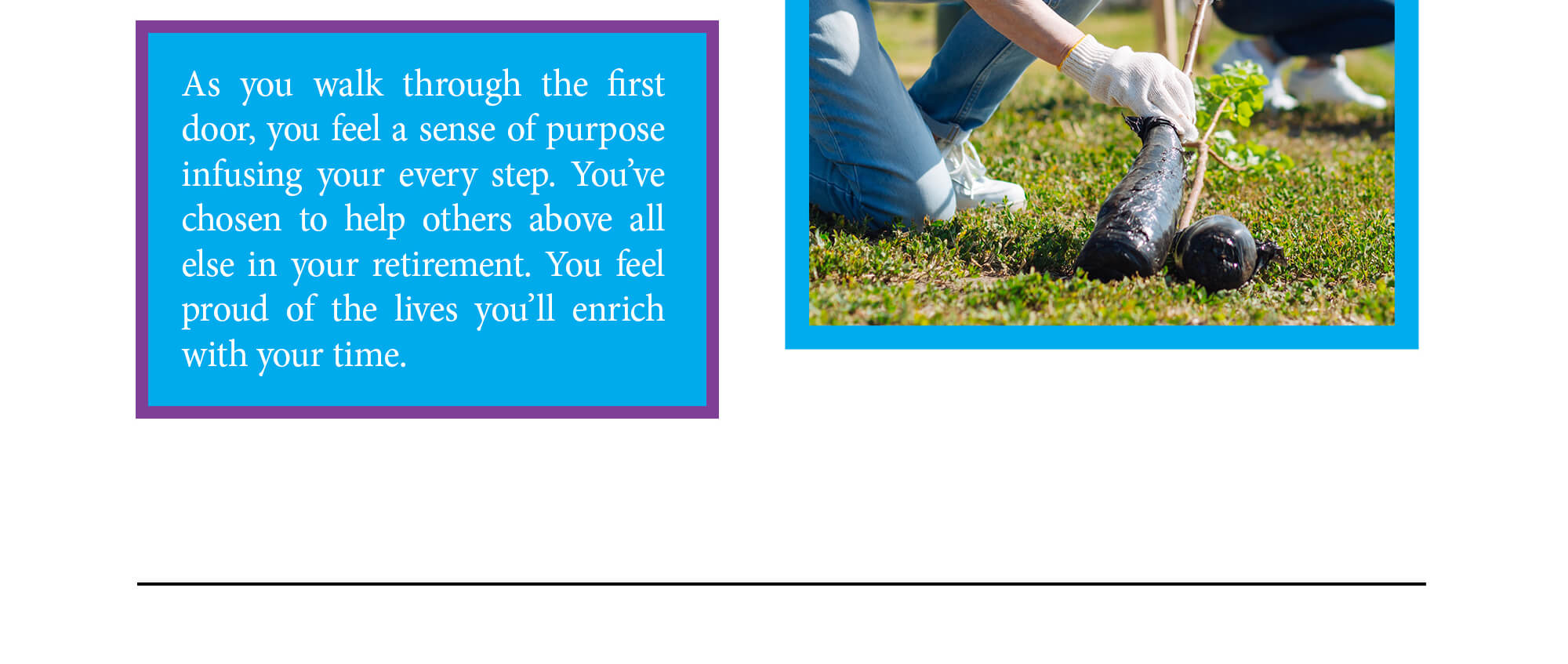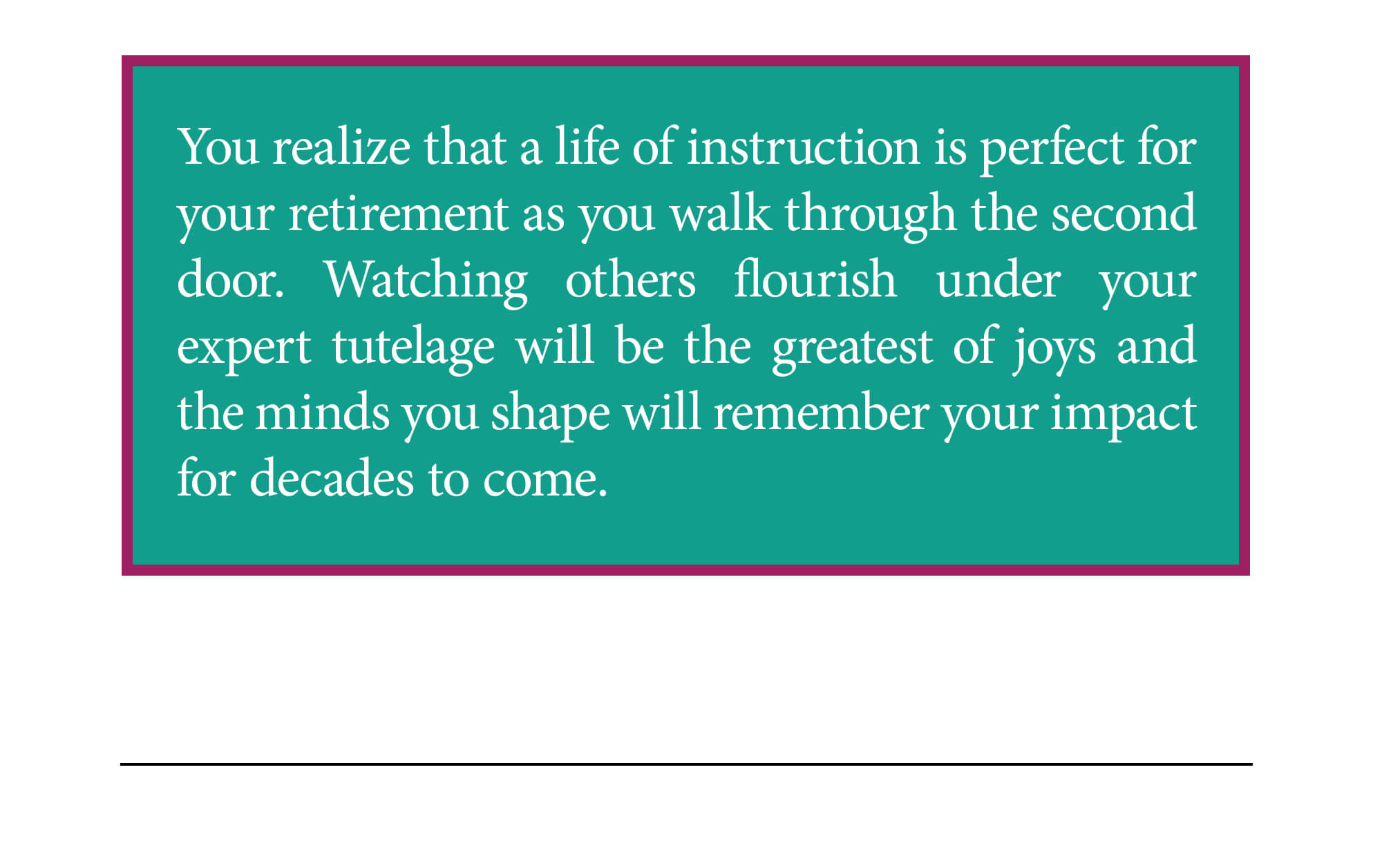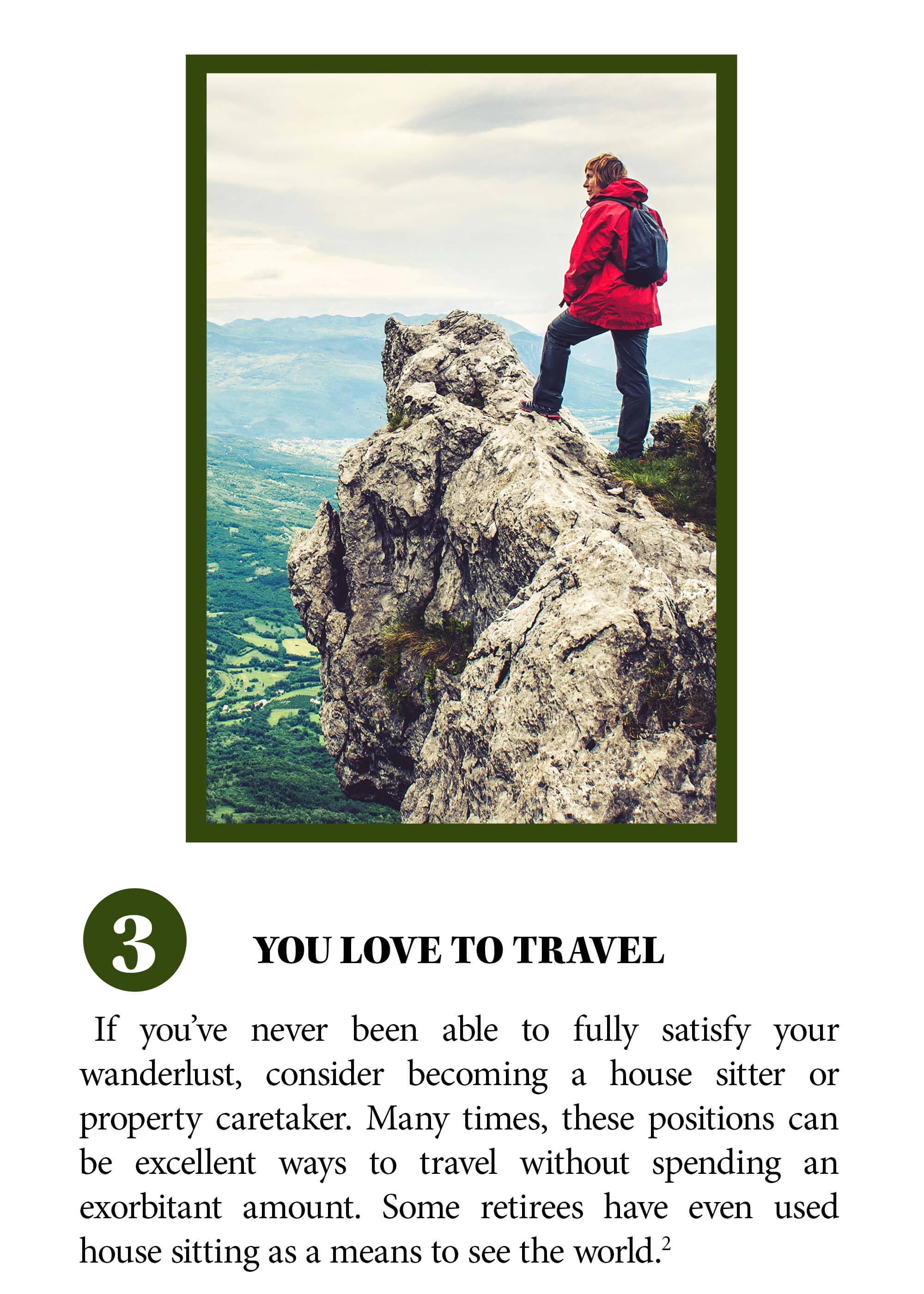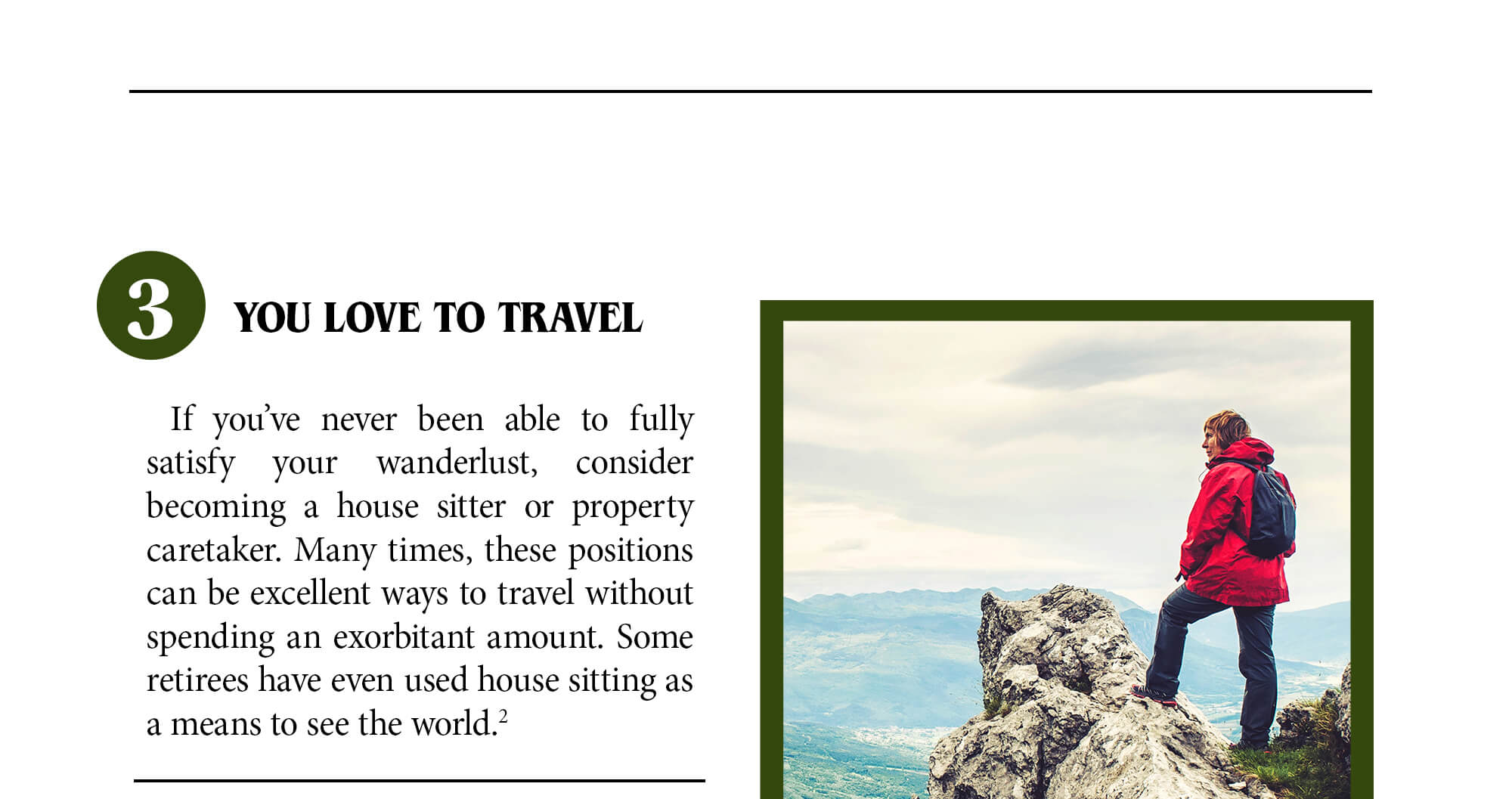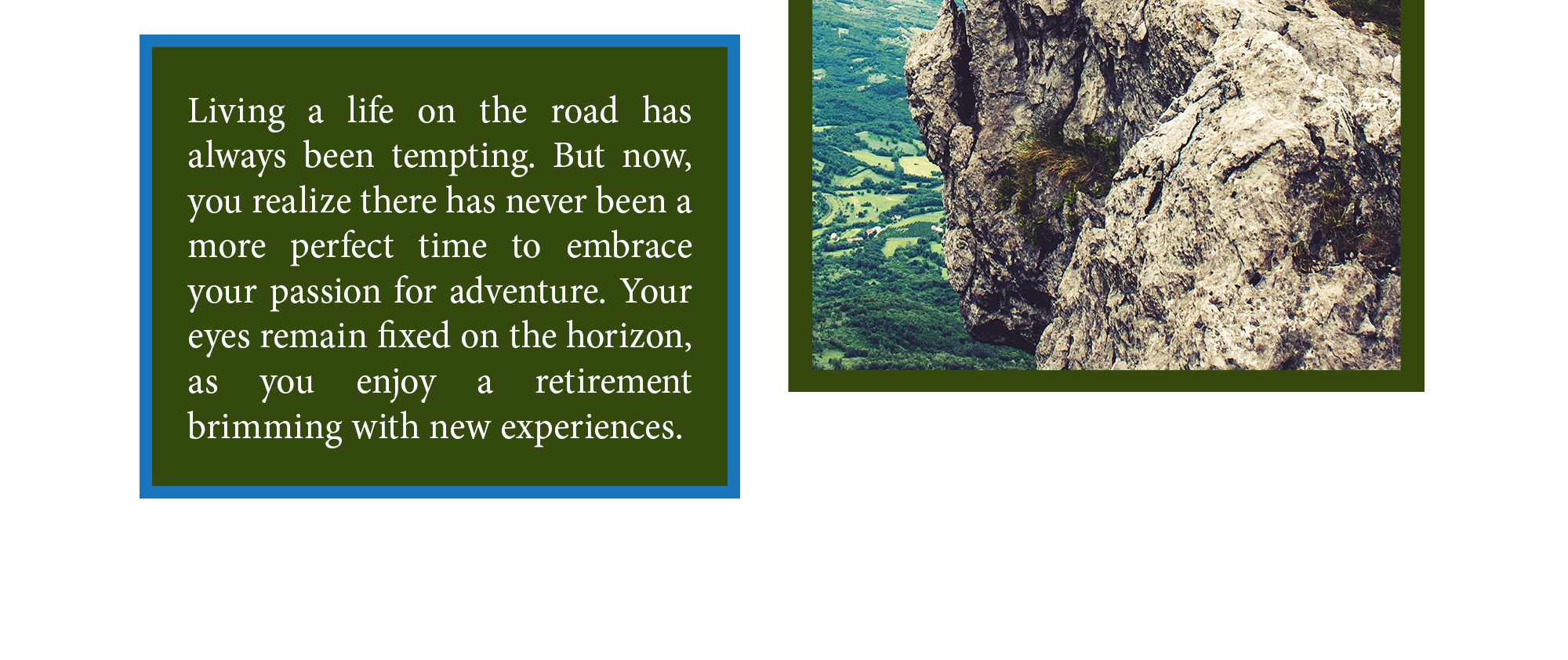 Related Content
Individuals have three basic choices with the 401(k) account they accrued at a previous employer.
A growing number of Americans are pushing back the age at which they plan to retire. Or deciding not to retire at all.
Use this calculator to compare the future value of investments with different tax consequences.