Understanding the SECURE Act 2.0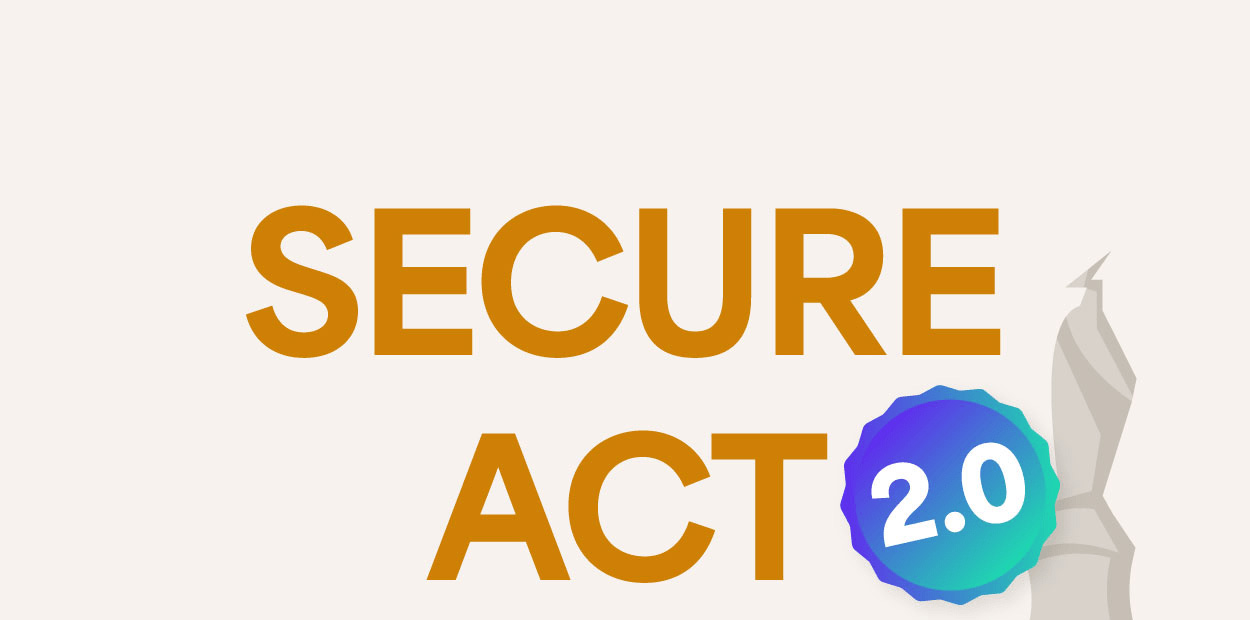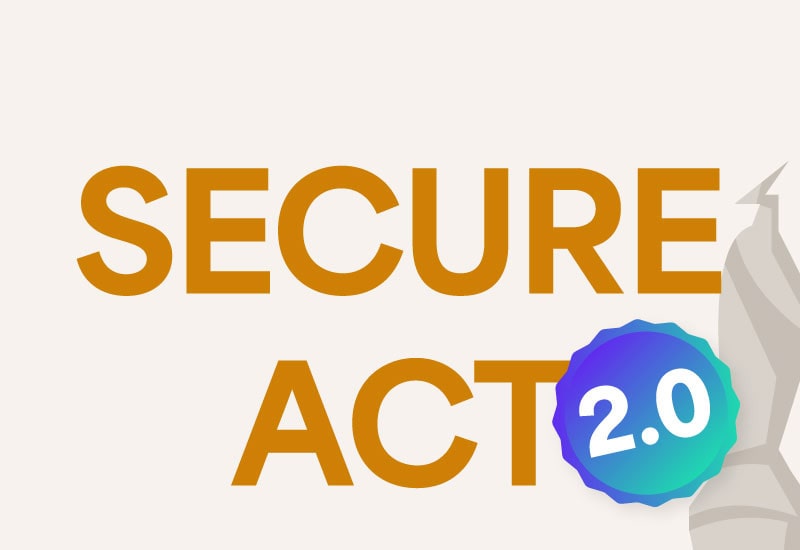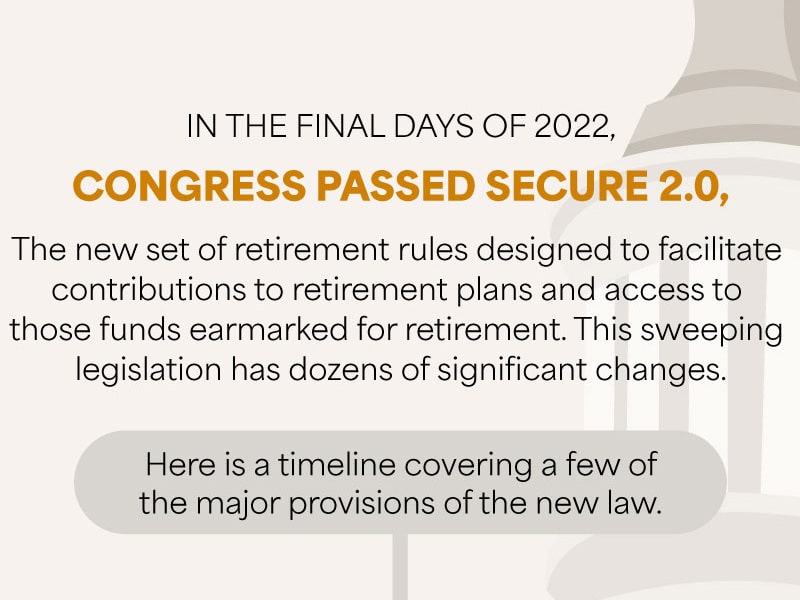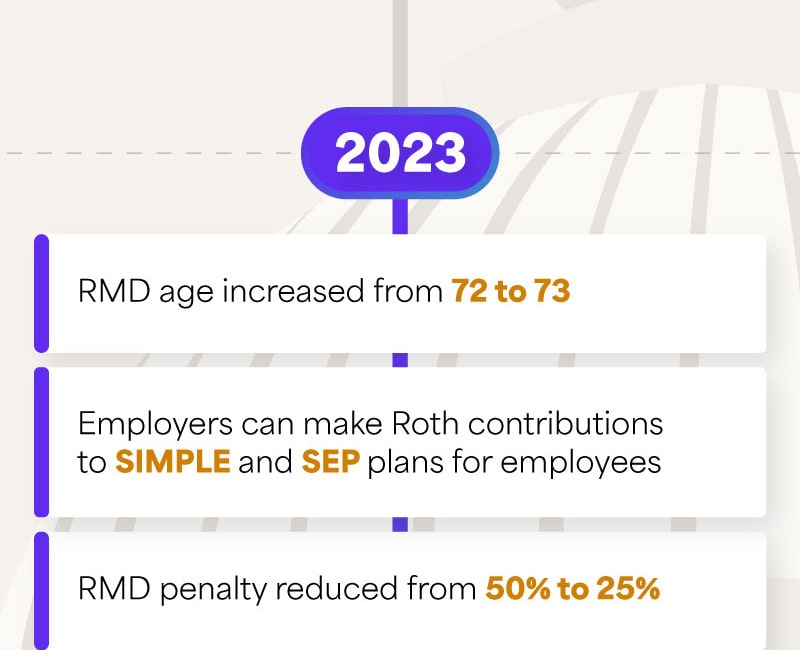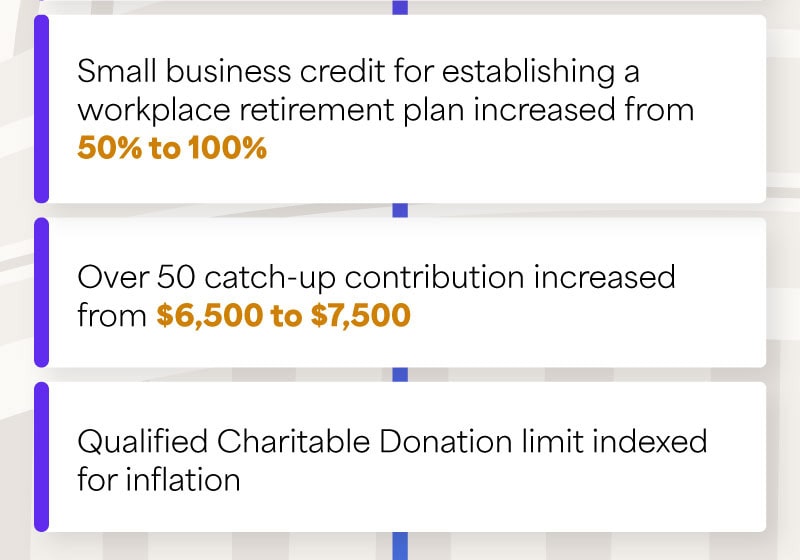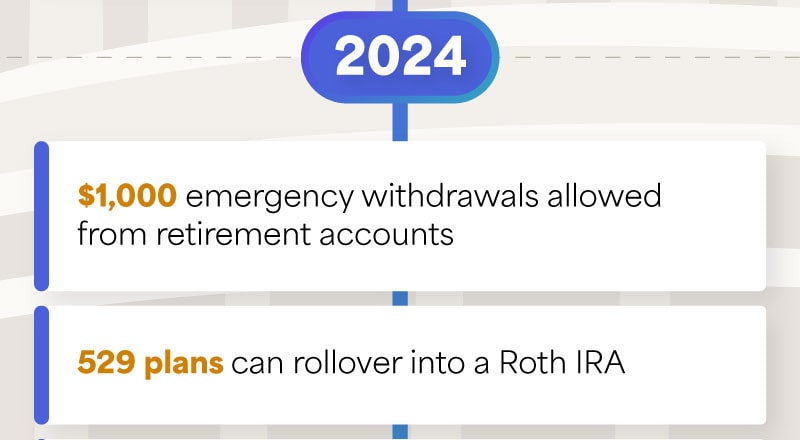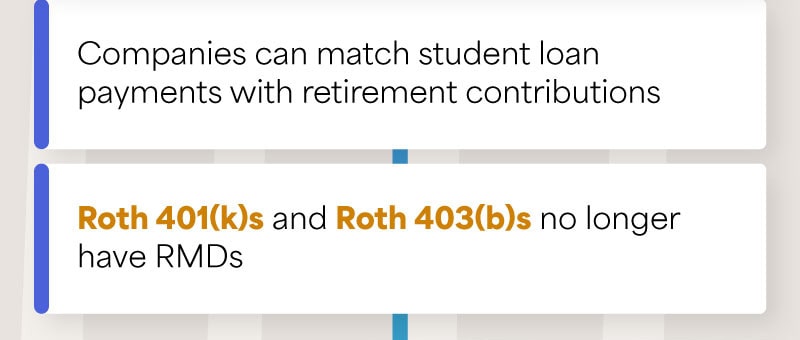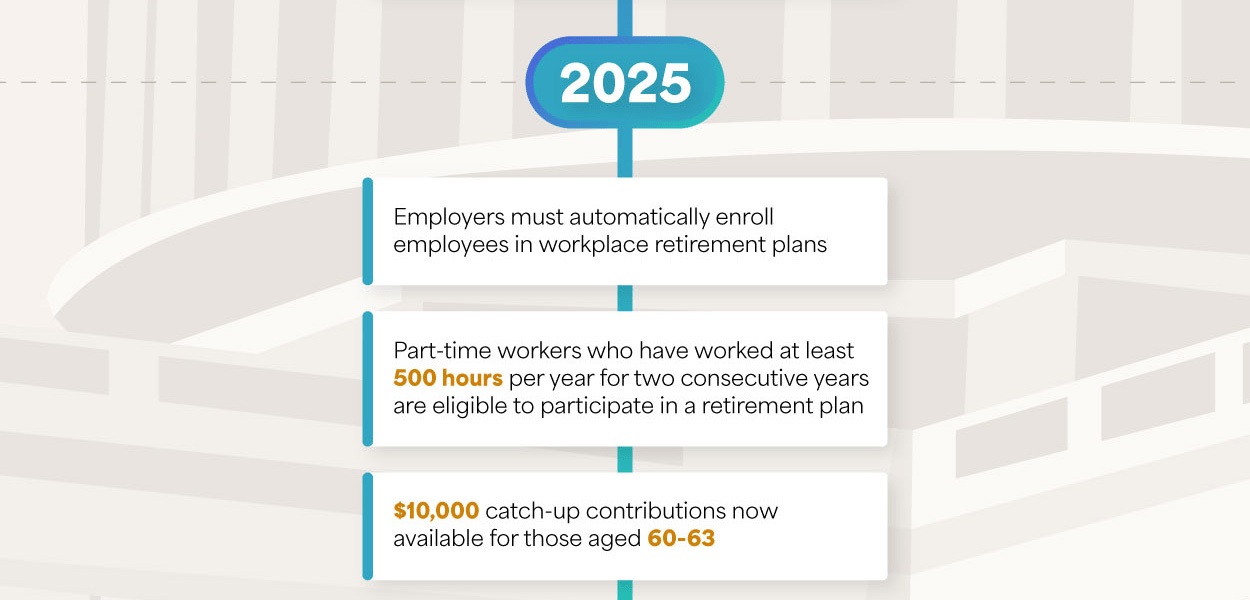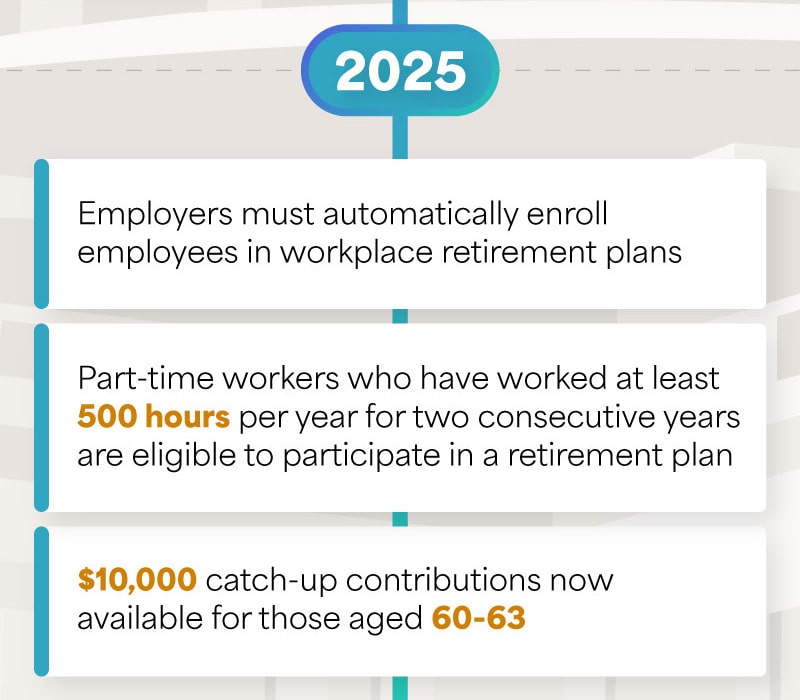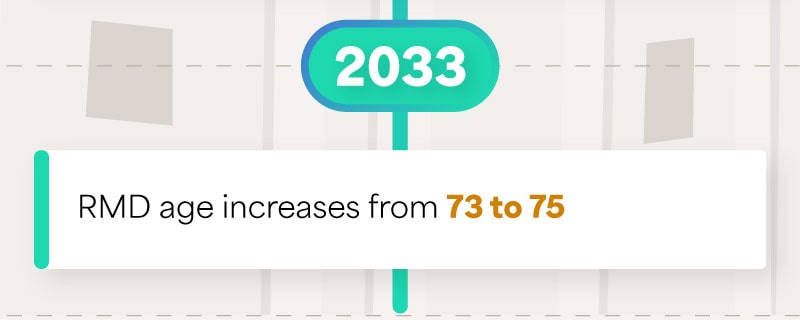 Related Content
Here is a quick history of the Federal Reserve and an overview of what it does.
A growing number of Americans are pushing back the age at which they plan to retire. Or deciding not to retire at all.
You may be considering purchasing a vacation property, this can be an exciting milestone, but there are a few things to consider first.