A Meal for All Generations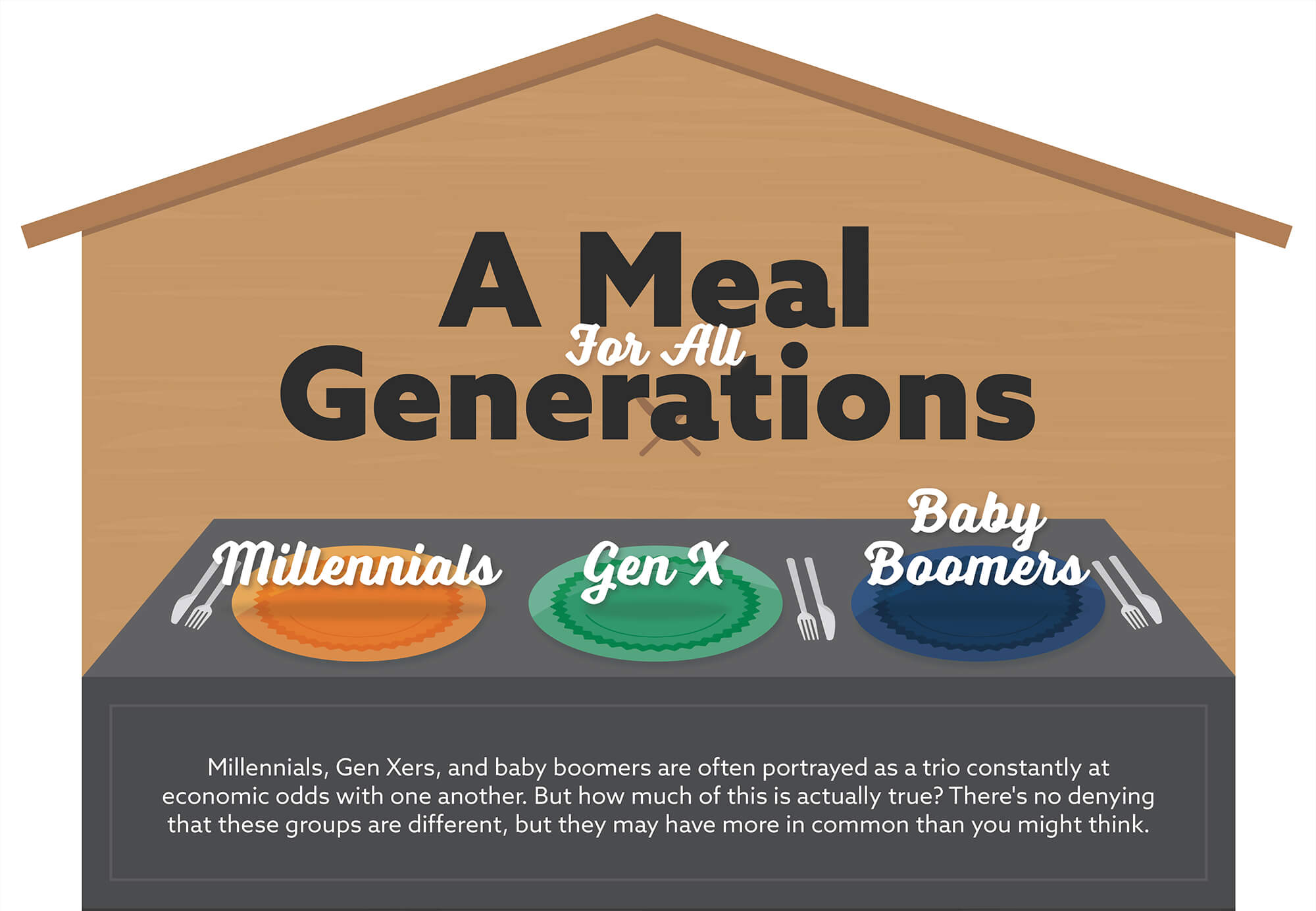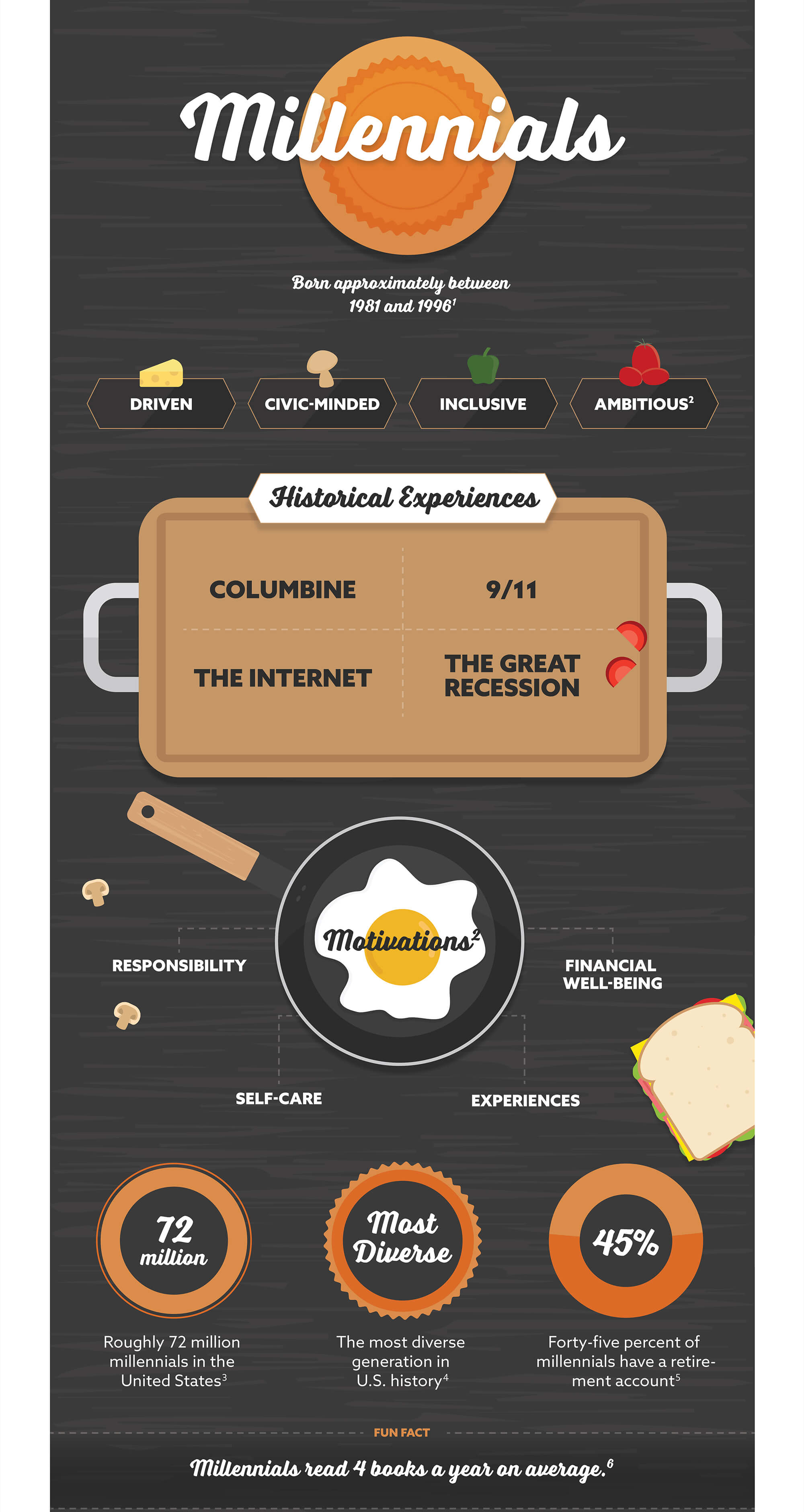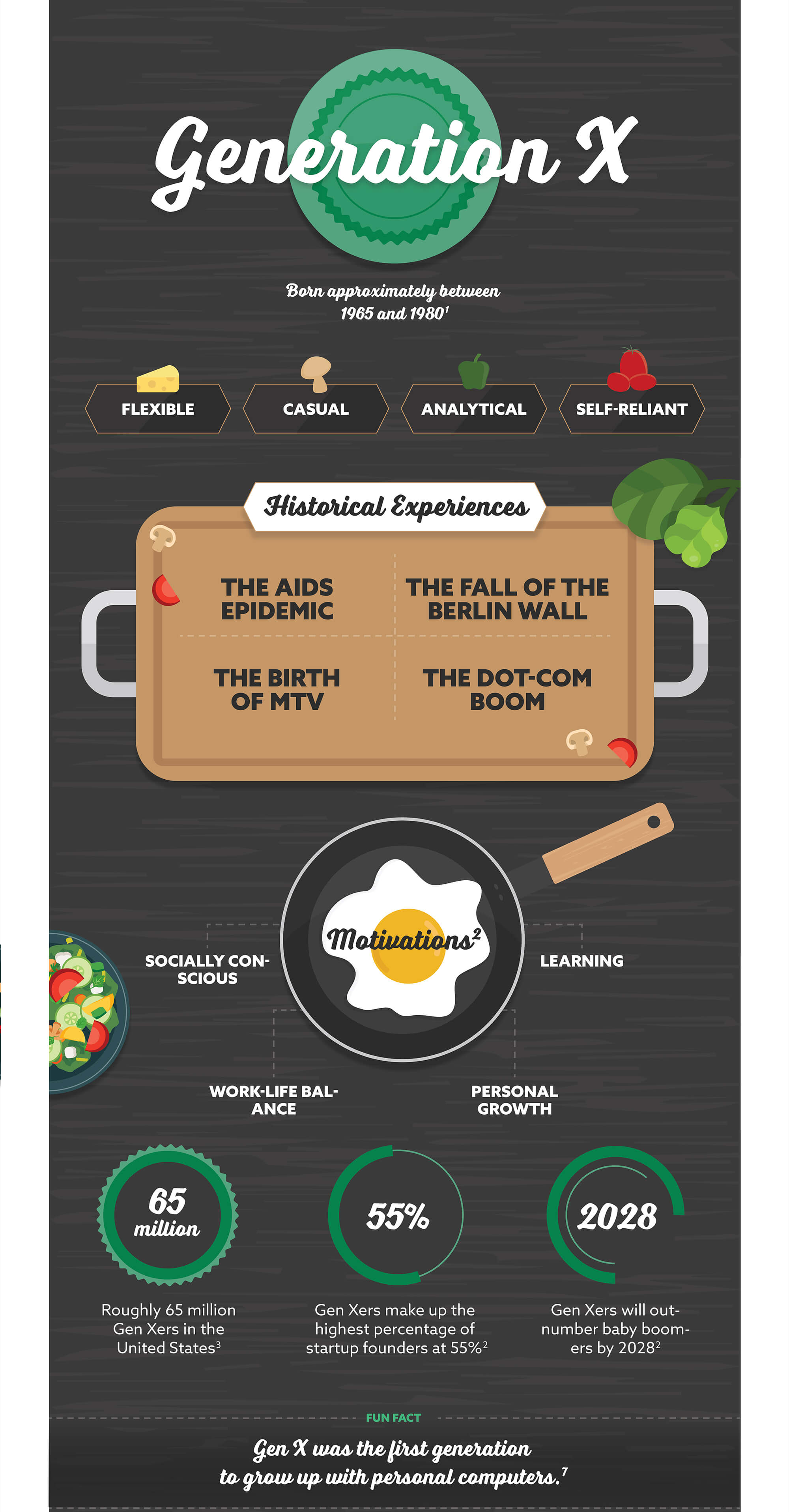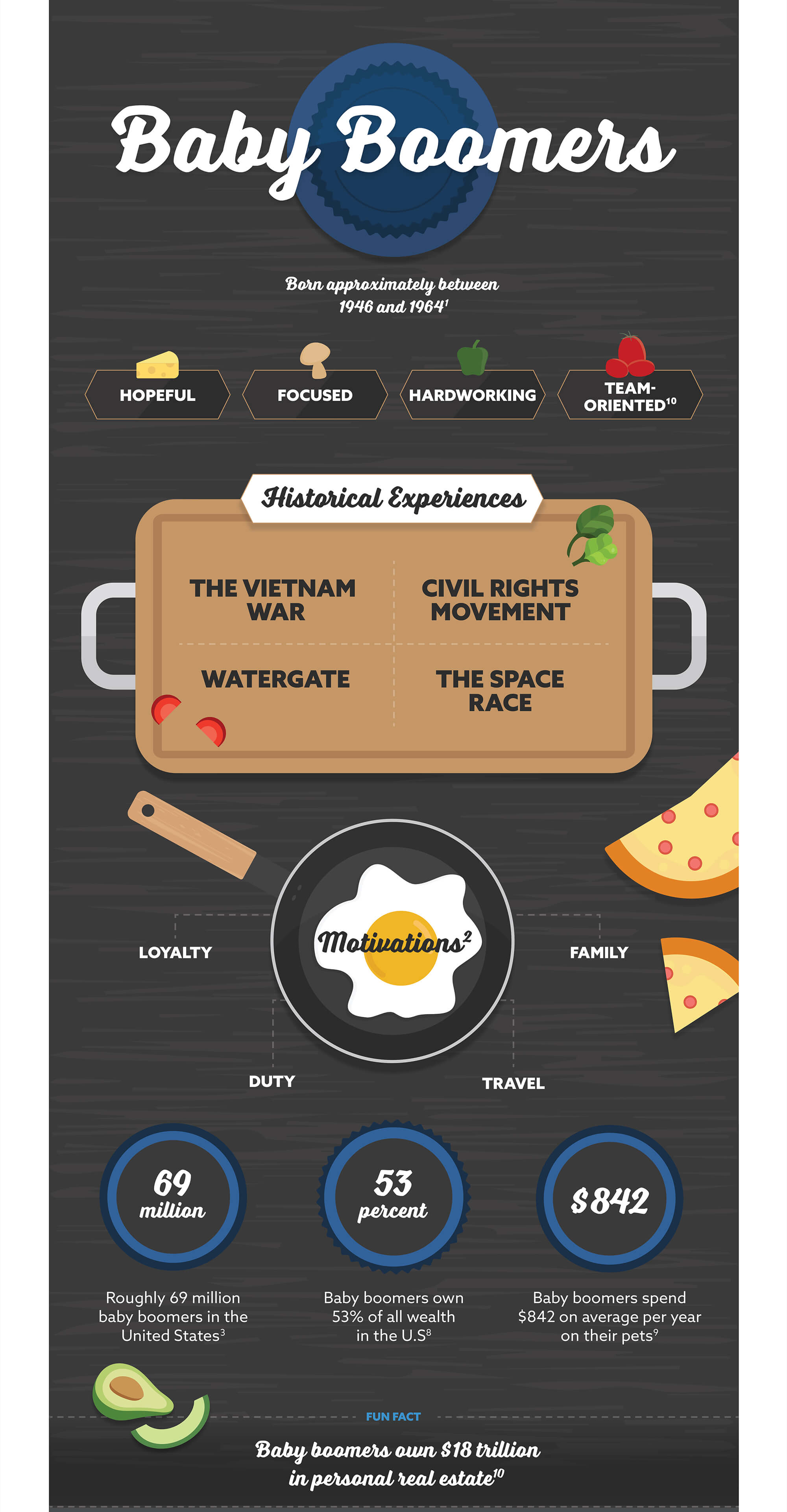 Related Content
It's important to make sure your retirement strategy anticipates health-care expenses.
Creating an inventory of your possessions can save you time, money and aggravation in the event you someday suffer losses.
If you want to avoid potential surprises at tax time, it may make sense to know where you stand when it comes to the AMT.